102-Km Elevated Corridor Project proposed to decongest Bengaluru awaits CM's nod
The Urban Development Department (UDD) has planned a four year plan for the elevated corridor project, in which six corridors covering 102 km will be built to reduce Bangalore's traffic. The feasibility report for the project was finalized in a meeting in Vidya Soodh on Tuesday. With the proposal of a long planned peripheral ring road, the report should now be approved by Chief Minister Kumaraswamy.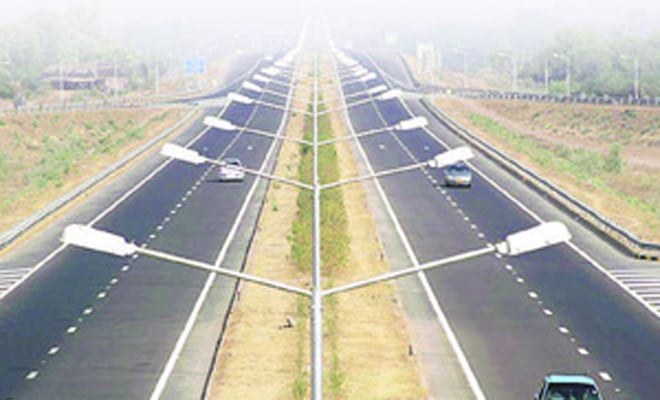 Estimated corridor estimates that the state government will spend Rs 25,000 crore including the cost of land acquisition. The project is expected to be 2025-26.
K. R. Rathnakar Reddy, adviser to the Karnataka Road Development Corporation Limited (KRDCL) prepared the report, "So far, one crore daily trips are carried out in 1.2 million population vehicles in the city. One travel by private vehicles or public transport from one point to the other As per the BDA Master Plan 2031, the population will be doubled by then. The number of trips undertaken by Bengalureans will then shoot up to two crore a day. It is absolutely vital to have this corridor in place by then so that public transport can run smoothly."
Speaking about land acquisition for projects, BDA Commissioner Rakesh Singh said that it will not take much time. "We have acquired land but the compensation has not yet been distributed. In one year, we will complete all legal works and take possession of the land.
Each corridor has four shoulders with two shoulders. The project was introduced a year ago and officials expect the project to start work in early 2013.
Meanwhile, peripheral ring road will be built under public-private partnership and its cost will be Rs 6,885 crore.