There are plenty of good things about Bengaluru-from the heavy density of youngsters to the cool weather and the heavier density of pubs. But the traffic situation is not one of them.
Unavoidable as it is, you get to learn some things thanks to it, whether you like it or not.
Here are the things that only the traffic in Bengaluru can teach you.
1. Just when you thought you're scot-free, cows, dogs, cats and what not come and block the road!
(OK, this you can learn anywhere in India)
Source: 3.bp.blogspot.com
2. Getting to the movie can be longer than the movie itself.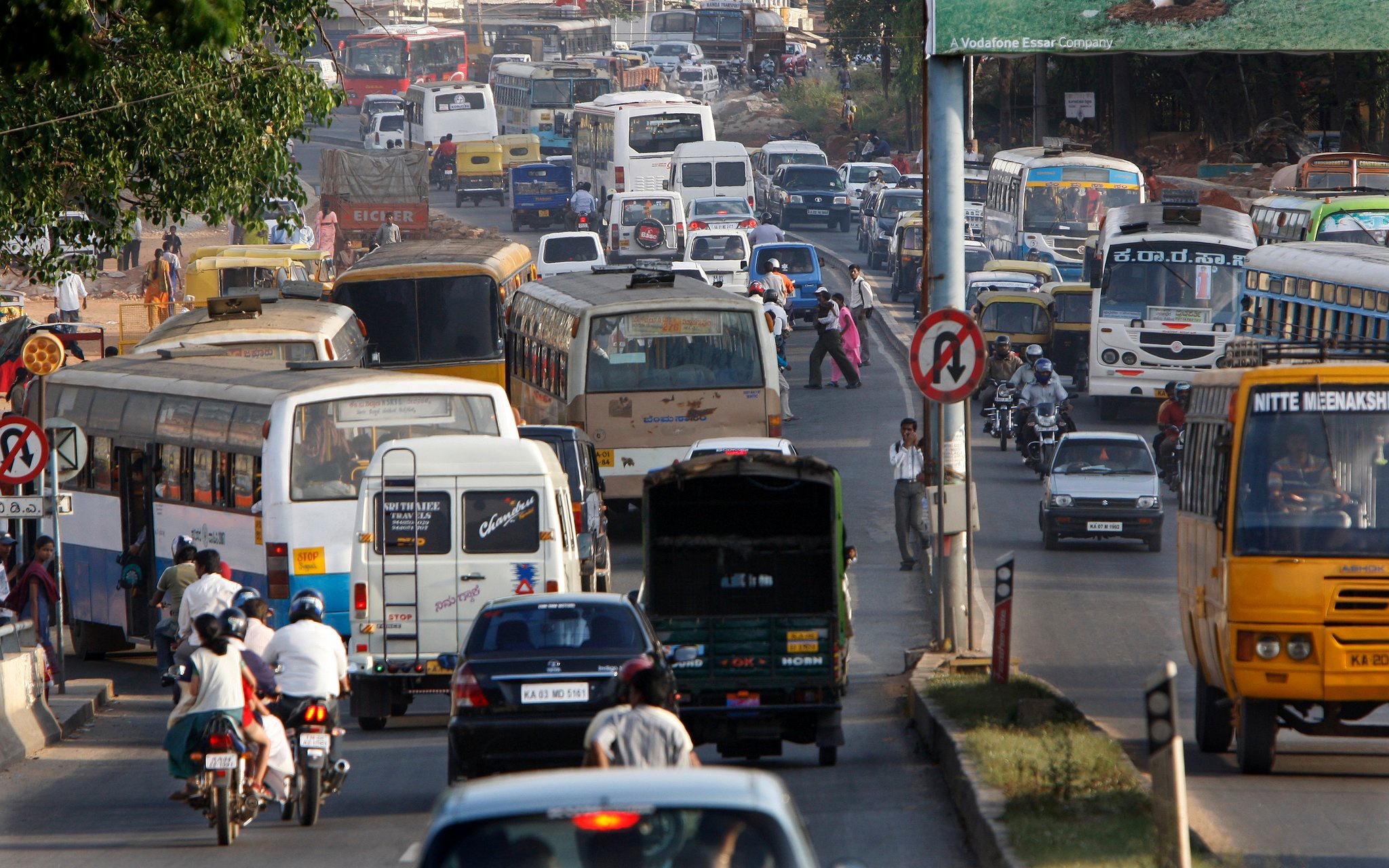 Source: sustainabilitynext.in
3. If the city had its own flag, it'd be in red, yellow and green.
4. Slow-motion is more than just a movie technique.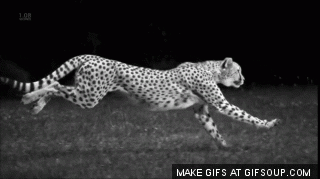 Source: gifsoup.com
5. There's a whole lotta music yet to explore.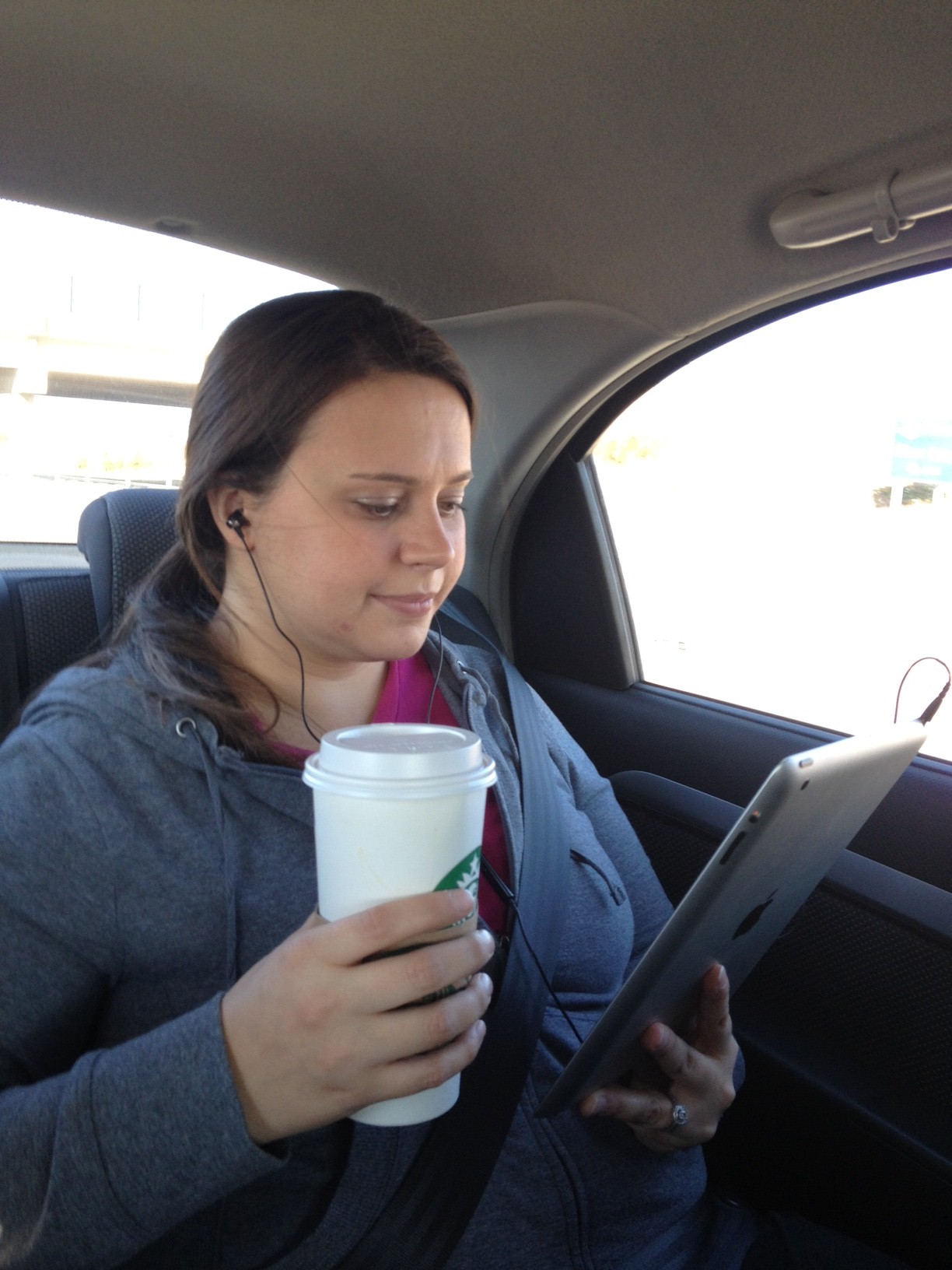 6. A new bridge is just a new bridge. Never a remedy to traffic.
Source:-deccanherald.com
7. Patience is not a virtue, it's a necessity.

Source:-sweatykid.files.wordpress.com
8. Bus, bike or car we're all in the same boat. Called 'Stop-go-Stop'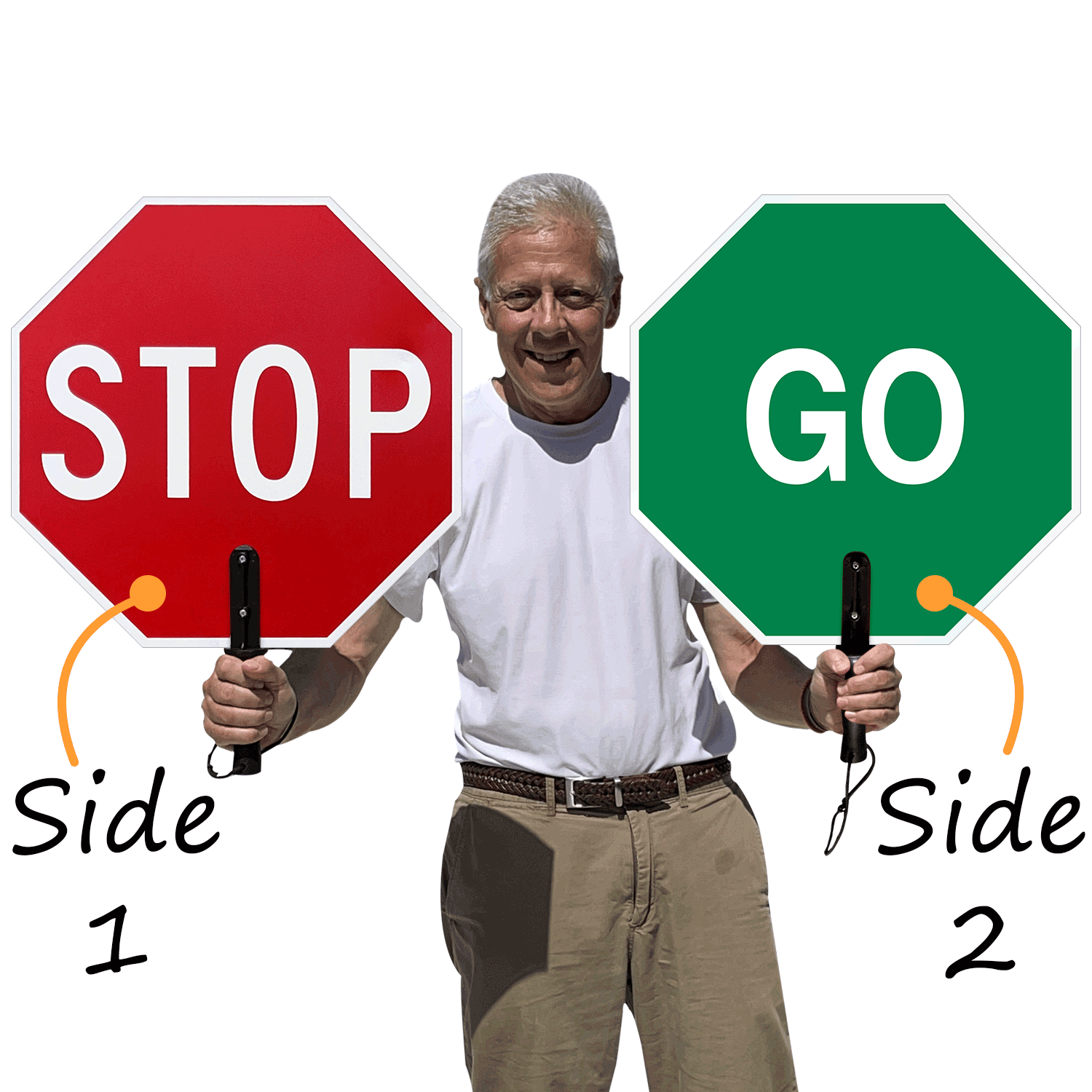 9. It's better to leave the office late than in the evening 'cause the traffic ebbs at night.
10. If you take the same route juts two days straight, you get ample time to read all the shop signs.
11. Sometimes, you get to learn new words. Sigh!
It's some consolation that there are plenty of awesome places you can go to in Bengaluru- lakes, parks, malls, getaways and the like that help you make suffering the traffic a little bearable. But unfortunately, we can't visit the cool places every day and on an average day, we find ourselves stuck in our mundane lives, at times too literally.