Bengaluru is considered as IT Capital of India and also one of the best places to start a Start Up. Bengaluru is also called as the fashion capital of India, India's first shopping mall (Forum) was built in this city.The city's cool climate makes it one of the ideal place to live in the world.
Well, Bengaluru is also known as one of the best shopping destination, there are many new shopping malls all over the city but are few shopping malls that are considered to be the most popular and largest shopping malls in city.The following is the list of the top shopping malls in Bengaluru.
1.Orion Mall (Rajajinagar)
It is one of the high street luxury shopping spreading over 850,000 sq ft and having more than 150 Indians and international brands factory outlasts.The mall is Designed by New York's renowned architectural firm H.O.K, no doubt Orion is one of the best planned and well-designed mall in Bengaluru.
2.Phoenix City (Mahadevpura)
It is a landmark on Whitefield Road, it is also the largest shopping mall in Bengaluru with an open courtyard area that is widely spread that you can enjoy the most beautiful aspect of the city and also feel the breezy air. It offers a wide range of shopping and you can find all top brands stores from all over the world. You can find music events happening here at every alternate weekend.This mall is one of the best shopping malls in Bangalore.
3.Mantri Square Malls (Malleswaram)
It is one of the biggest shopping malls in Bengaluru, spreading over 1.3 million square fit.It is a perfect place for fun, food, and entertainment.It has more than 200 shopping brands, it provides many other facilities and services.The biggest problem of this mall is a Parking problem. You are lucky if you find a car Parking during weekend peak hours.
4.Collection UB City Mall
 This India's first luxury shopping destination, UB City.Spread across 3 level it has some of the 40 nationality and internationally best-acclaimed brands, Whether you are looking for music concerts, fashion shows or exclusive store launches or art events then this the right place to visit UB City that serves as a one-stop destination for all this and more.
Parking can cost you 1000 per hours if you want a premium wallet parking. 🙂
5.The Forum Mall (Koramangala)
This was the first mall in Bengaluru opened in the year 2004 by the Prestige Group. There are total five floors with parking facility. The mall has a retail area of 780,000 square feet. The Forum Mall has the latest facilities for your shopping experience. This has PVR and a Food Court.
During the weekend, it's very crowded.
6.Inorbit Mall (Whitefield)
This Mall is spread across 4,21,000 sq ft is an excellent walk through experience for the customers.It has a perfect mix of national and international brands, restaurant in you will feel like you have restaurant in the food court.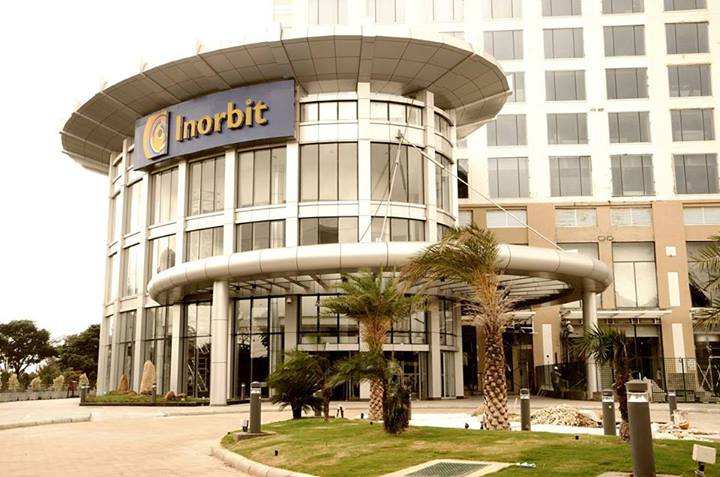 7.Royal Meenakshi Mall (Benargatta Road)
It is first South Bengaluru complete mall with a hypermarket, retail, entertainment, and multiplex. For Shopping it has a wide range of latest Branded stores, many accessories much more.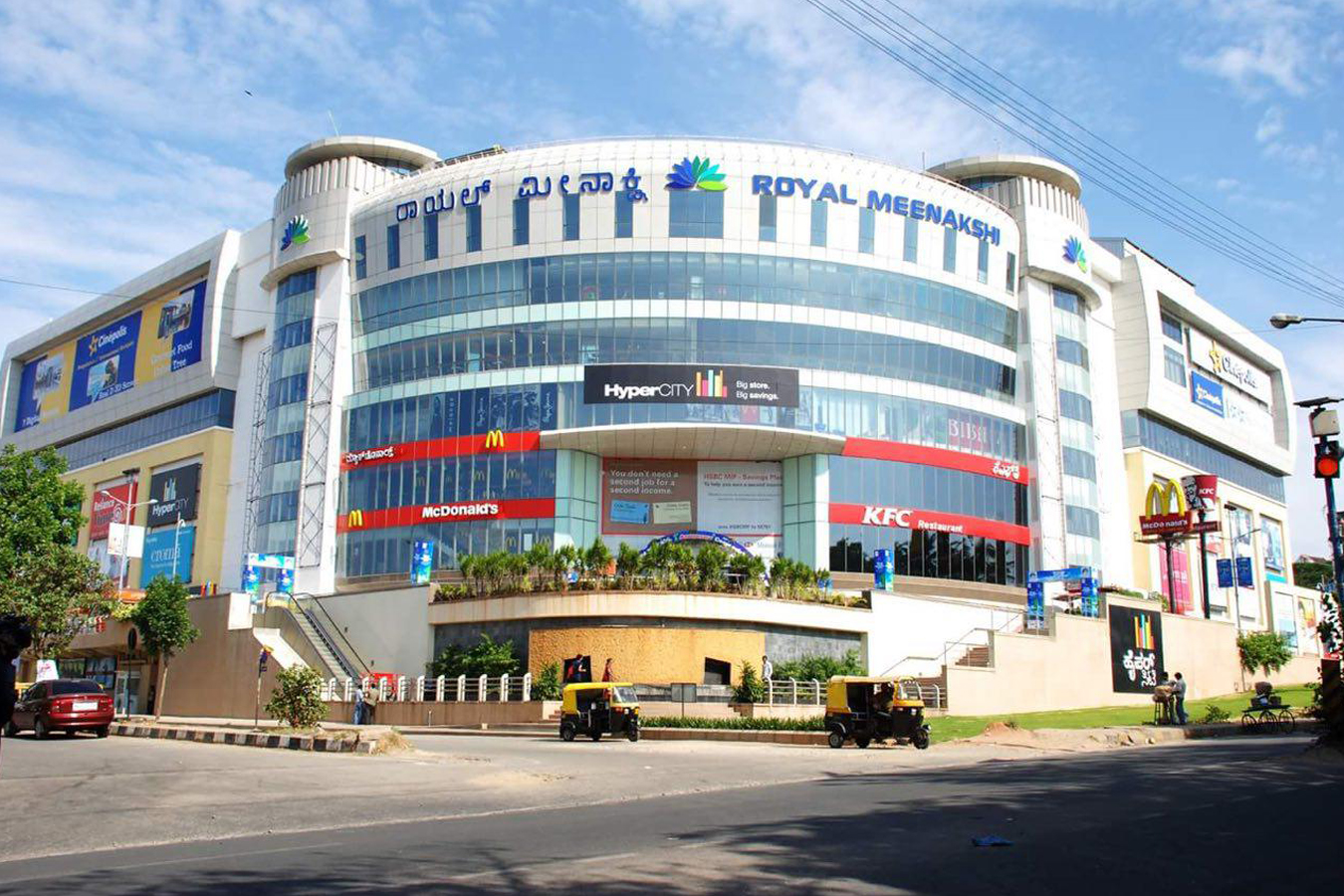 8.Ascendas Park Square Mall (ITPL)
This mall was developed by Ascendas, Asia's premier business space solutions provider, it was built in ITPL campus targeting IT employee customer, It has 24,000 sq ft food court and for entertainment it has Q Cinemas Multiplex and a 6 lane bowling. It has a Biggest reliance Mart with multi level car park and much more.
9.Forum Value Mall
The second of prestige group, the forum value
The second of prestige group, the forum value mall located at Whitefield spread over 680,000 sq ft. With over 100 different brands that too at a reasonable price makes the perfect shopping for any occasion. It has a food court where you get all your favourite delicacies foods.it also has a 5 screen fame multiplex which includes Gold class.
10.Bangalore Central Mall
There are three Central malls in Bengaluru but the best one that is located at Jayanagar spreading over 2,75,000 sq ft.It is one of the best places for shopping where you get all kind of fashionable clothes and accessories with reasonable price rates.It has food court, McD, and Cinemax for entertainment.It also has an open area to hang out with your friends and family.
11.Garuda Mall
It is situated near Brigade Road and is one among the popular malls in Bengaluru. it's one of busiest and crowded mall also.
It has six floors and almost 180 stores for shopping and entertainment. for entertainment, it has the multiplex cinemas inox, scary house, food court and multi-cuisine restaurants to give you fine dining experience.
12.Elements Regalia Mall
This is newly built mall near Niagara circle on the Outer ring road, this is also a most happening place.
13. VERGINIA Mall
Touted as the "City Entertainment Centre", Virginia Mall is your one-stop destination for International & Desi fashion, delectable world cuisine and an extravaganza of entertainment!!
14. VR Mall
 A must visit the mall in Bengaluru with an international brand like the food court and Gaming zone for your kids. It also has an open terrace lounge and a pool. They offer plug and play co-working space too.
If like our article, please like our Facebook page here and follow us on Twitter here.
Source: foraywhile