5 Reasons Why Bengaluru is Better Than Mumbai
Pleasant weather
This is perhaps the number one reason that makes people fall in love with Bengaluru. The pleasantness of the weather isn't just for a specific period; rather, you can enjoy it throughout the year. So, no worries about the sweltering heat or the discomfort of an extremely cold climate – Bengaluru is lovely throughout the year. It doesn't come across as a surprise that residential properties in Bengaluru sell like hot cakes. The real estate industry here is booming due to this as people wanting to escape the extremes often end up heading towards Bengaluru. What can be better than living in a friendly neighbourhood in Bengaluru?
Mumbai, on the other hand, has sultry weather and people looking for the pleasantness of Bengaluru will definitely be disappointed here.
Besides a technology hub, Bengaluru is a startup hub too!
You read that right. In the past few years, Bengaluru has witnessed several startups begin and shine in no time. Naturally, professionals from different backgrounds are coming here every day to realize their dreams and make Bengaluru their home. As they are gradually climbing the ladder of success, they are also keen to stay here on a long term basis and invest in real estate.
Mumbai is the city that never sleeps and the financial capital of the country. Yet there is no match between the vibes that young professionals experience in Bengaluru and the one that Mumbai offers.
Affordability of residential units in Bengaluru
Besides the aesthetic differences between Bengaluru and Mumbai, the real difference why the former is preferred over the latter is due to the affordability of property and residential projects. Not only Mumbai, Delhi -NCR too witnessed a huge escalation when it came to real estate prices. However, Bengaluru remained more or else at a standard bracket that kept home buyers and investors reasonably happy. Also, when it came to a price correction, Bengaluru was one of the pioneers for this, which helped pull the city to the most-preferred spot for buyers.
No risky projects or demand-supply disparity
Real estate developers in Bengaluru are renowned for their professionalism; so much so that their counterparts in other metro cities can take a lesson or two from them. With the economic slowdown at the start of this decade and real estate properties becoming a risky matter, Mumbai continued to deal with customers and potential buyers in the same way as earlier. On the contrary, real estate developers in Bengaluru gave their investors and potential buyers the much-needed confidence to invest wisely. Part of this has the backing of the fact that Bengaluru real estate isn't solely depended on the money generated from sales. This has helped Bengaluru to maintain a healthy demand-supply ration, thus reducing disparity.
More completed projects in Bengaluru than ones still in the pipeline
People who are keen on buying residential properties in Mumbai often are sceptical about actually moving into those places. This is due to the infamous general belief that real estate agents here have more projects in the pipeline than the ones completed. This is even after Mumbai's famous estate developers such as Godrej, Tata Value Homes, etc. working towards making their customers happy. Delay in real estate projects can be quite unnerving, especially for first-time buyers. Bengaluru real estate agents on the other hand boast of timely-delivered projects, which in turn have earned them loyal and happy customers.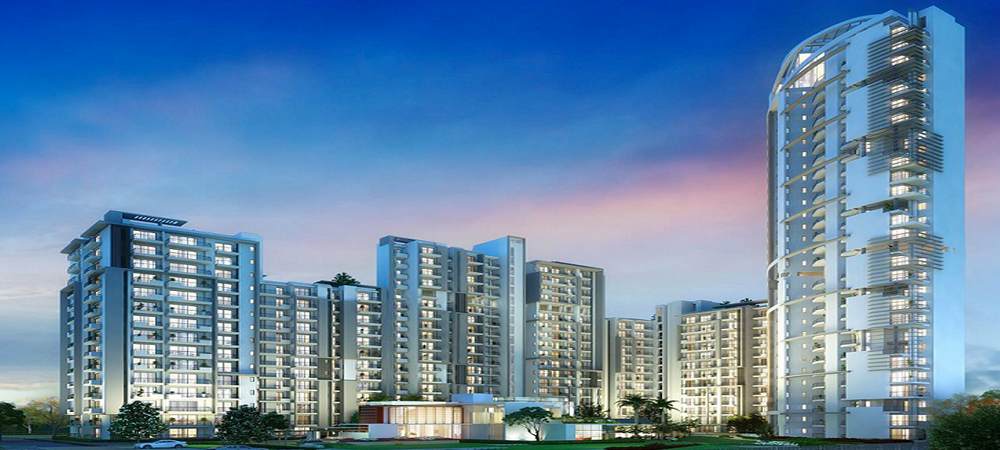 So, in a nutshell, we can definitely conclude by saying that positive customer feedback, an improved system of maintaining the demand-supply ratio, and increased job opportunities in Bengaluru have together contributed towards making the city a stable and safe bet when it comes to real estate investments. Mumbai, although a hub of activities, is clearly lagging in the aforesaid areas and therefore not so much a preferred spot as is Bengaluru. This is, not at least now.