8 Reasons Why Living In Bengaluru Is Awesome
We all know that Bengaluru is the Silicon Valley of India with the most number of startups activities being held in this city. Don't forget that Flipkart headquarters is in Bengaluru and IT parks galore, UB City and Infosys and every other famous Startup company is in this beautiful city. Today we have 8 Reasons Why Living In Bengaluru Is Awesome.
1) Weather-Always pleasant
The best part about Bengaluru is its weather which attracts most outsiders, it is because of its geographical location, this city is 3,000 feet above sea level. Well, most people don't need AC in their home as the climate is always pleasant here. The best part is, no sweating. You will feel a cold breeze in your bedroom during the night. You can get the feel of living on a hills station here at night.
2) Startups and Entrepreneurship
If recent reports are believed, India is the fastest growing economy with around 800 new companies arising every year. India is ranked 3rd with the most number of startups in the world. In past one decade, Bengaluru has reached the heights of development and it is just because of one reason, Development of IT companies. You will find almost all the famous IT companies from around the world have their offices in Bengaluru. This factor has pulled a lot of outside crowd to this city and has created enormous Job Opportunities.
3) Food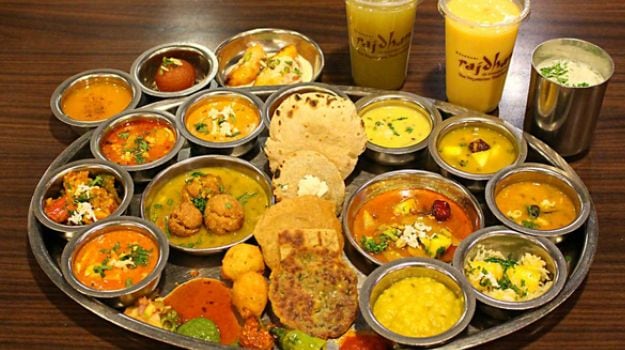 What most of the people look for in a city is good Food and it's the basic and most important part of every cosmopolitan city. As they say "When you are in Rome, do as Romans do" so all you need to do is head towards MTR and Vidyarthi Bhawan to get a local taste of food and trust me it tastes delicious. You can your food served in a traditional way. It is a must visit place if you are in Bengaluru.
4) Bangaloreans have good reason to party
Bengaluru has a couple of microbreweries with excellent craft beer and it is the cup capital of India. You get all different types of beer starting from German to Belgian and many more.
5) Bangaloreans are bouncing on two sides of the same coin, one side offers a lot of progress and success and the other side offers unlimited places to relax, chill out and party

6) Safety – In specific, Women's safety
Bengaluru is one of the safest city in India. You don't need to worry about crime like theft, assault, and violent in this city. All you need to worry about is the street dog's biting you at night.
7) Partying and Culture sound's very highbrow but doesn't worry, Bangaloreans are very chilled out
8) It's alright if you don't know Kannada, In Bengaluru, most people can converse in English.
In Bengaluru, you can talk with auto wala in English and he'll happily reply.