Many are those who help make our lives easy-those, in addition to providing us with required services make sure that we can obtain them at the right place at the right time. They go by many names- handymen, repairmen, chauffeurs and they are all essential at one point or another.
And these men who come to your assistance is the embodiment of a "friend in need," for they're there at the time of your requirement. When things are not working, they're the ones you can call on.The Bengaluru Post initiates #ThankyouDost by which we can take some time out from our busy schedules and thank the types of people who are friends indeed.
So, here are those who deserve our thanks but don't get enough of our attention:
1. Drivers
 
The driver is someone who helps you with your journeys in life. Someone whose job it is not only to get you from one point to the other but also ensure that you arrive safe and at the right time at the right place. When you think about it, that's quite a responsibility, don't you think?
2. Deep Home Cleaning Professionals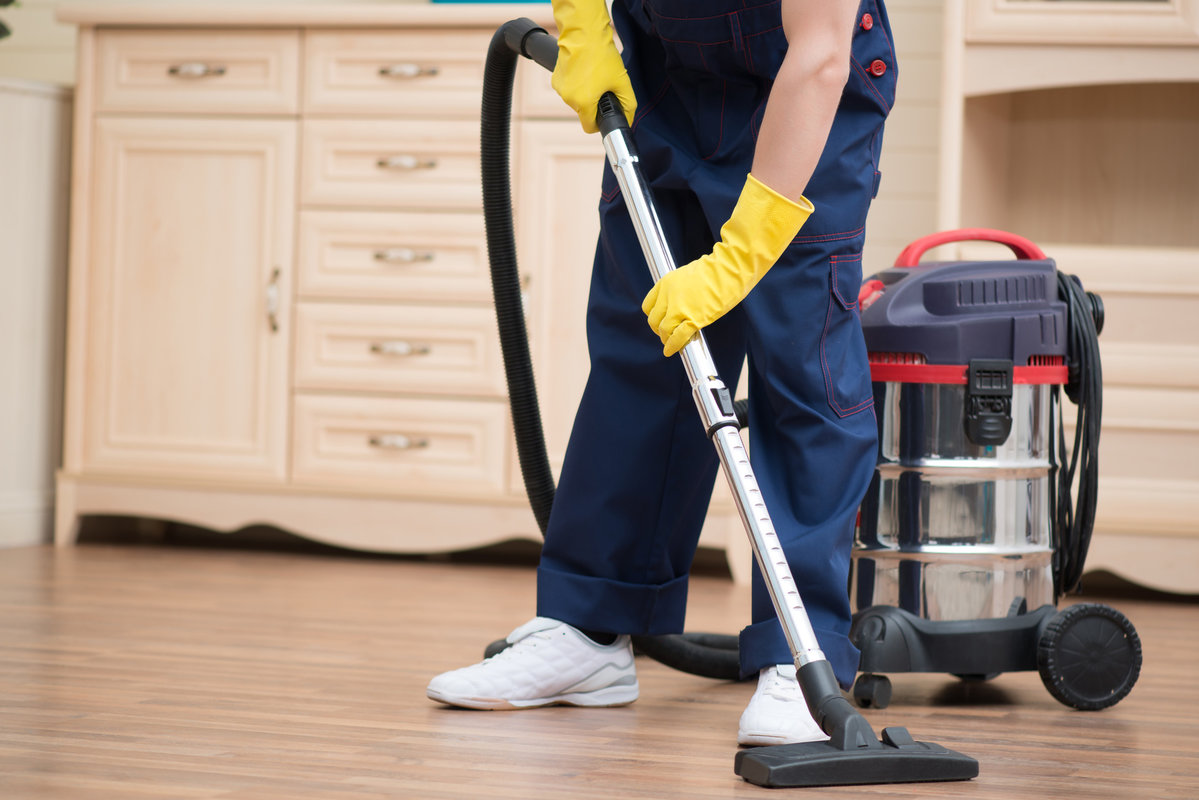 When the regular act of cleaning itself comes across as a chore, your know how irksome deep cleaning can be. Entailing removing furniture and other movables to clean those surfaces that are rarely cleaned, Deep Home Cleaning is something that requires skill and more than that, a will to make the place as spic and span as can be.
3. Regular House Cleaning Professionals
Making your habitat actually habitable requires keeping the premises clean. A straightforward requirement though that is, what with the fast mode of life which keeps you busy with bazillion things, it's quite natural that you'll be pressed for time for even such straightforward tasks. But when professionals are available to perform it for us, our lives become easier. And it's quite right that we may thank them for it.
4. Carpenters

Whether it be to create out of wood something of a unique design or to reinvent an existing piece of furniture, carpenters are the ones who make things happen. A job that requires precision and craftsmanship, that's as admirable as it is unique.
5. Plumbers

It's lamentable that often in conversations, the term 'Plumber' is used in less than nice ways. But the significance of the plumber is evident when you know that without his service, some days could be seriously stinking bad.
6. Electricians
Electricity is one of the most magical inventions in science. But for the simplicity, and its inherent charm to work you need things to be working in perfect order. Unfortunately, the magic is not flaw-proof and you end up facing times when you lack access to power at the right places in your home, for the right purposes. And it takes skill and acumen to spot and fix the problem to send you back to the realm of an easy charm. Which is where the electrician comes into the picture.
7. Car Detailing and Cleaning Professionals
Getting the exterior and interior car detailing perfectly as well as cleaning services for the vehicle just the way you want it is far more than giving the car a superficial makeup. It also involves keeping your vehicle in a healthy condition, as it does the riders. Now, there is one job we can all be thankful for.
8. Appliance Repairmen
The stuff which keeps your life from spinning off into a frenzy of chores is mostly…well, stuff-Appliances would be the more appropriate term, perhaps. But no matter what term you use-best friend, lifesaver or utensil, you need real life friends you can call on when the inanimate ones fall apart, as they so often do.
Friendship is universal in that, unlike any other relations you can establish it with anyone. And when there are people to come to your help just when you need it, saying a thanks could be just the beginning of a beautiful friendship.