Bengaluru Students Can Now Get The Hong Kong advantage
Under the HKU-Cambridge Scheme, students can graduate with three degrees in five years
The University of Hong Kong (HKU) and Cambridge University have launched a new initiative to nurture global engineering professionals. Under the HKU-Cambridge Undergraduate Recruitment Scheme (Engineering and Computer Science), students can graduate with three degrees: Two Bachelor degrees from the two universities, and a Master of Engineering from the University of Cambridge upon successful completion of five years of study. Each degree will be awarded by either Cambridge or HKU. However, no joint degrees will be awarded as part of this scheme.
This new collaboration between HKU and Cambridge is an extension of the successful 'HKU – University of Cambridge Joint Recruitment Scheme for Engineering' which was introduced in 2011.
Professor John Spinks, Director of Undergraduate Admissions at HKU, told BM, "Both HKU and Cambridge attract some of the most talented students in the world to their individual study programmes. The synergy inherent in this collaboration is building a global network of peers, professionals and academic experts."
"Under the modified scheme to be introduced with immediate effect, not only will newly enrolled students be able to obtain degrees from the UK and Asia, but they will also be eligible for professional accreditation in both the UK and Hong Kong, subject to the usual institutional process," Professor John Kao, Vice-President (Global) of HKU added.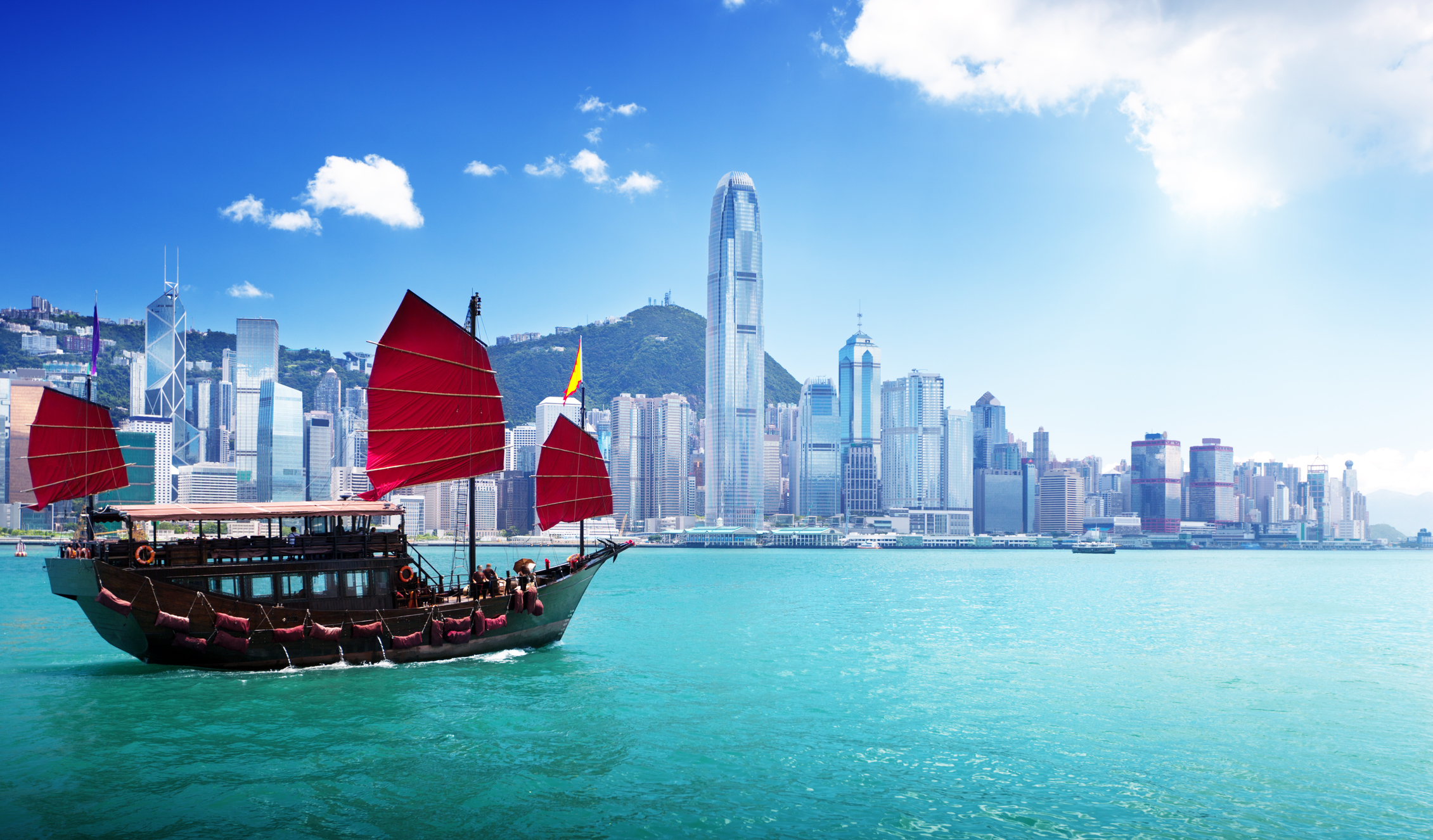 This new arrangement requires students to spend their first two years at HKU and the remaining three years at the University of Cambridge.
ALL YOU NEED TO KNOW ABOUT THE HKU-CAMBRIDGE SCHEME
* What does the course offer?
The really exciting aspect of this arrangement is that it will give successful students a truly global view of engineering. India has some of the best engineering institutions in the world but students on this scheme will experience the teaching and learning styles of two universities, one in Asia and one in Europe, as well as the different cultures of the engineering profession and professional practice in the two parts of the world. In addition, getting three degrees in five years is something that is probably unprecedented in tertiary education today. When you take into account the fact that both Cambridge and the University of Hong Kong (HKU) are amongst the best universities on their respective continents, the opportunity here is outstanding.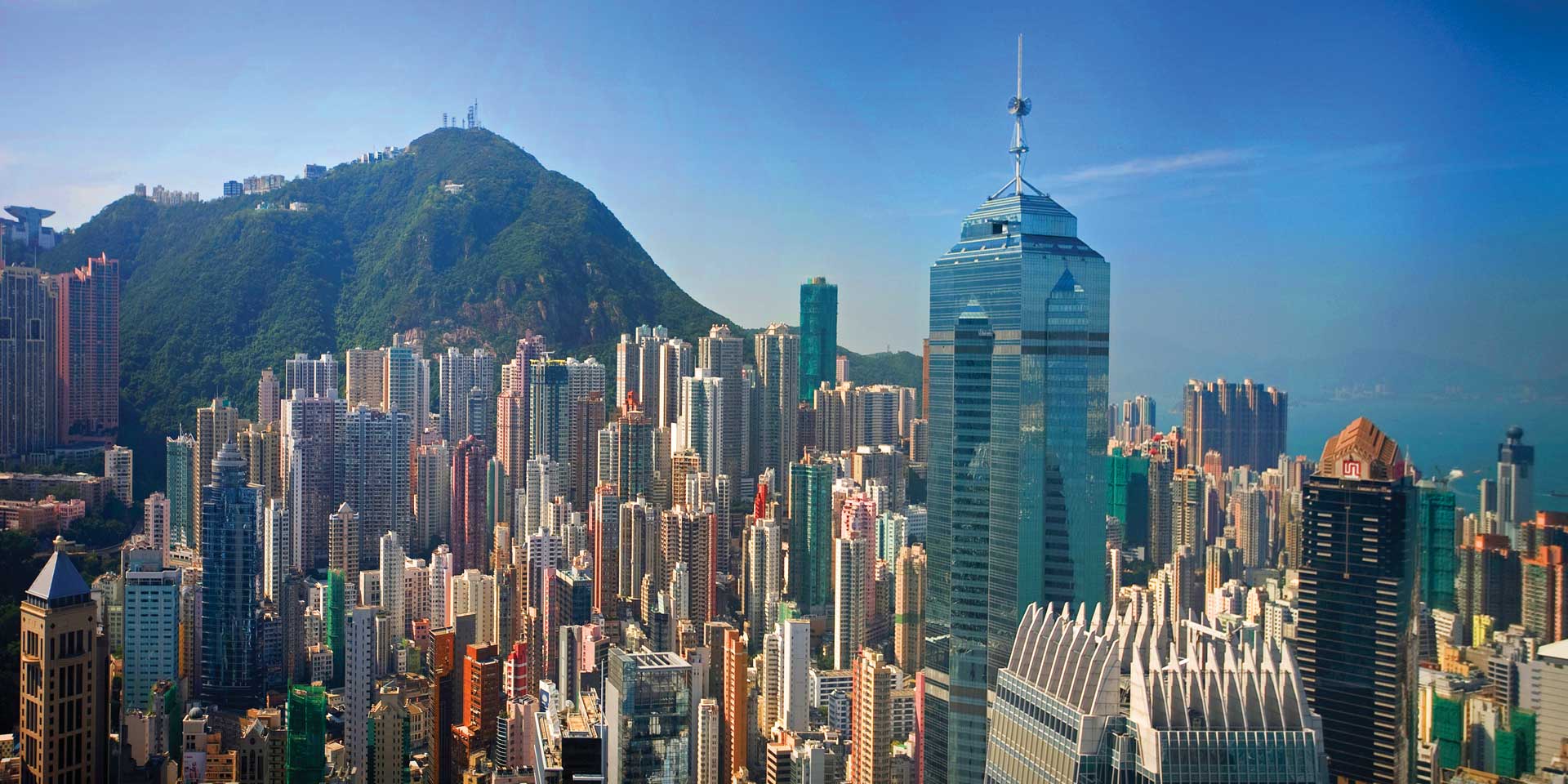 * Benefits for Indian students?
Engineering and computer science are two of the most important areas for development in India. India is a world leader in the applications of computer science, and graduates from this collaboration will be able to return to the country to develop field this further.
* How does one enrol?
Only top-scoring students will be considered for the Cambridge Track. As a guide, we would expect 100% at Grade X and scores in the high nineties in relevant subjects at Grade XII. In addition, the students have to pass an aptitude test and interview conducted by HKU, and then another interview conducted by Cambridge. Their English should be excellent. They should have an ability to debate and discuss issues.
* What are the skills that the students need to possess?
English language skills, communication skills, rational thinking skills and, at times, the ability to think outside the box.
* How can students prepare for the three degrees?
Applicants will initially be shortlisted according to their Grade X results and predicted Grade XII results. So, academic excellence is absolutely necessary. Study hard and study diligently. Students need to have good English.
* What are the other features of the course?
We will be admitting less than 20 students on the Cambridge Track each year. Out of these, Cambridge will typically choose just over half to join Cambridge University.