Bengaluru woman allegedely mol ested on the Shatabdi express, Police yet to arrest accused
Five days after the 26-year-old Bengaluru-based woman allegedly mole sted at the Shatabdi Express, the city police have caught the accused. This incident happened when the woman was traveling from Mysore to Bengaluru on November 10, sleeping on the train.
The 26-year-old, who works as a civil engineer in Mysore, was returning home for a short visit to the weekend.
In the complaint given to the police, the woman has said that she was drowned near the window in her coach when a male traveler was seen to live in her mid-fortress, who was sitting next to her, allegedly She had slept.
"He woke up and called on his behavior. Other travelers did not interfere but just saw.
After this, the shocking woman called her father and told the incident, after which she talked to the accused passenger on the phone. The man suddenly apologized and landed at the Kengeri railway station and told the Survivor before going missing in the crowd, "Whatever you want."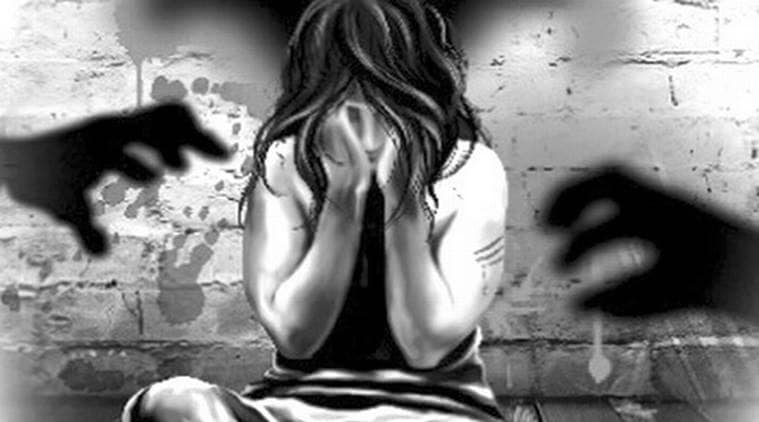 Then the woman contacted the police. On the basis of the women's complaint, a case of se xual hara ssment was registered by police officers.
The police have not yet arrested the accused and said that investigation is going on. They are investigating CCTV footage and are traveling through Railway Reservation charts received from railway officials.
In a similar incident in October, a 22-year-old woman traveling to Kerala Express's Thiruvananthapuram had tampered with a travel ticket examiner (TTE) on the train. The TTE, identified as Arun Kumar Rai, allegedly for cibly embraced the young woman. After the women's complaints, a departmental inquiry was conducted by the police.