BMTC, Namma Metro and Taxi services to function during Karnataka Bandh : Source
Most public transport services, however, will function without hindrance on Thursday in most parts of Karnataka. However, Revappa from the KSRTC Employee Federation, said, "The drivers of North West Karnataka State Road Transport Corporation buses have decided to support the bandh. Bus services in parts of North Karnataka are likely to be hit."
KSRTC and BMTC have said that bus services will remain unaffected. "Only if the security of our employees and the passengers is at stake will we stop operations. Otherwise, the bus services will continue as normal," Bangalore Metropolitan Transport Corporation (BMTC) Managing Director V Ponnuraj told TNM.
The Bengaluru Metro will be fully operational on Thursday. "We will not stop services. If and only if there is a hindrance to the safety of the passengers, we will inform the police and stop services. However, for now it has been decided that the metro will run without any hassle," said Vasanth Rao, the Public Relations Officer of Namma Metro.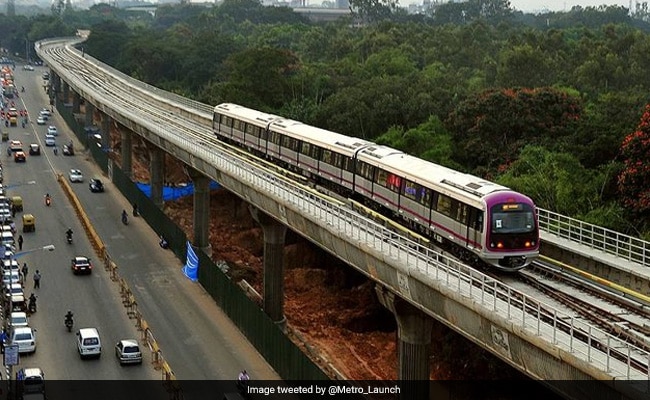 Cab aggregators such as Ola and Uber services will also be operational on Thursday. Although private taxi drivers union had initially stated Ola and Uber cabs were unlikely to ply during the bandh, they changed position.
"We will be working that day. We support the bandh, but we may not take taxis off the road," said Tanveer Pasha, President of Ola, TaxiForSure and Uber Drivers Association to TNM on Tuesday.
The Autorickshaw Drivers' Association has extended support for the bandh and autos will not operate on Thursday. "Only if there is an extreme emergency, autos will be operational," Revappa, who is also part of CITU, said.
Source : TNM