Electric vehicles launched at Nandi Hills
A visit to the picturesque Nandi Hills has become even more attractive with the launch of three electric vehicles at the hilltop on Tuesday.
The electric vehicles, which are being maintained by a private company in association with the State government, will take visitors on a two-kilometer tour of the historic sites as well as sight-seeing of flora and fauna of the area.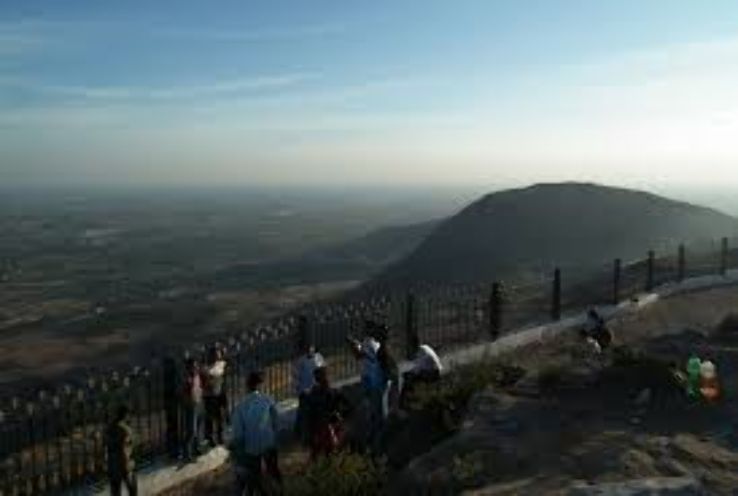 "We are doing this on a trial basis to gauge the response. We can add more vehicles to the fleet if the response is good. If this takes off, in the long-term, we can restrict the movement of private vehicles in the fort premises," says M. Jagadeesh, Joint Director (Horticulture).
The drivers of the vehicles are trained to act as guides. Each vehicle can ferry up to six people at a time. The ride is ticketed. The fee per adult is ₹100 and per child or for the disabled is ₹50.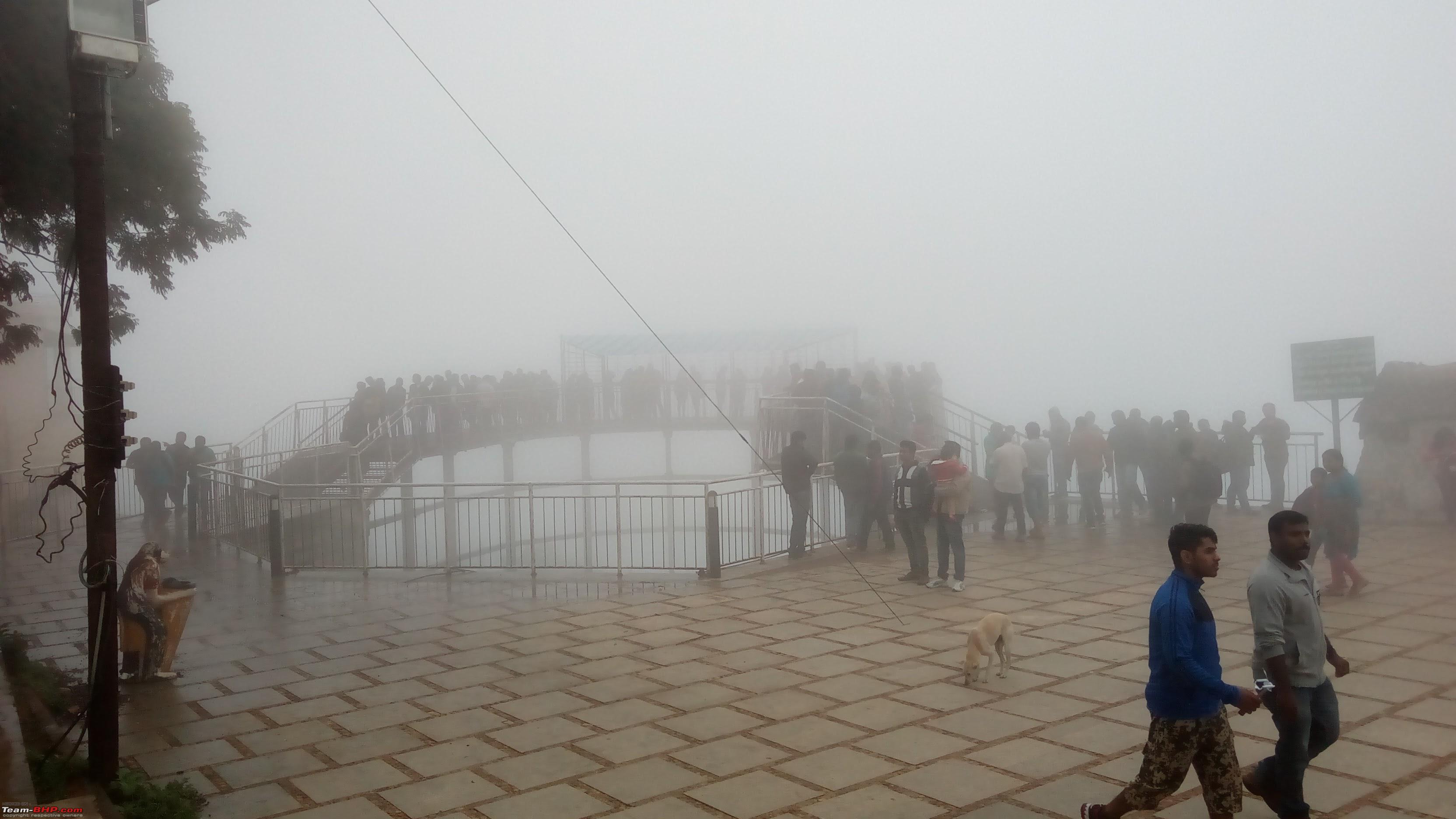 Currently, the department runs four electric vehicles in Lalbagh Botanical gardens. The response has encouraged the department to attempt this in other tourist spots.
However, officials said curbing vehicle movement in the popular site is still a long way away. It is only when parking is expanded at the fort entrance to a size capable of holding the thousands of vehicles that make their way there on holidays, can a plan to restrict traffic within the fort be implemented, they said.
On Tuesday, local representatives and Sudha Murthy, chairperson of Infosys Foundation, inaugurated a 1-km pedestrian walkway that connects the fort entrance with Tipu's Drop, a popular viewpoint.