Gang attacks, robs Ola cab driver in Kodigehalli
He was sleeping in the car when the three armed men came on a bike
The city has become quite unsafe for people who commute in the night. Almost every other night, a mugging incident is reported. On Wednesday night, three bike-borne muggers targeting cars were on the prowl in Kodigehalli. The muggers attacked an Ola cab driver and robbed him. The gang also tried to carry out the attack on two more cars. Security guards deployed at a private school saw the muggers, but could not act against them as they had weapons.
The gang's bike did not have number plates, or proper headlight and tail lights. Umesh, 36, a resident of Sunkadakatte on Magadi Road, a driver with Ola, said after dropping passengers, he reached 'Arali Katte' on Kodigehalli Main Road. He parked his car where other cars were also parked at 3.30 am and decided to take a nap.
He had closed the car door, but not locked it. Within a couple of minutes, he realised the car door was being opened by someone. Before he could respond, the miscreants had begun attacking him. Umesh told Bangalore Mirror, "Two youths with a dagger about 2-foot long pulled me half out of the car and stabbed me on my shoulder. While these two were attacking me, the other one was sitting on the bike (A black Bajaj Pulsar). They asked me to give them cash, when I told them I don't have cash, they took a mobile phone from me."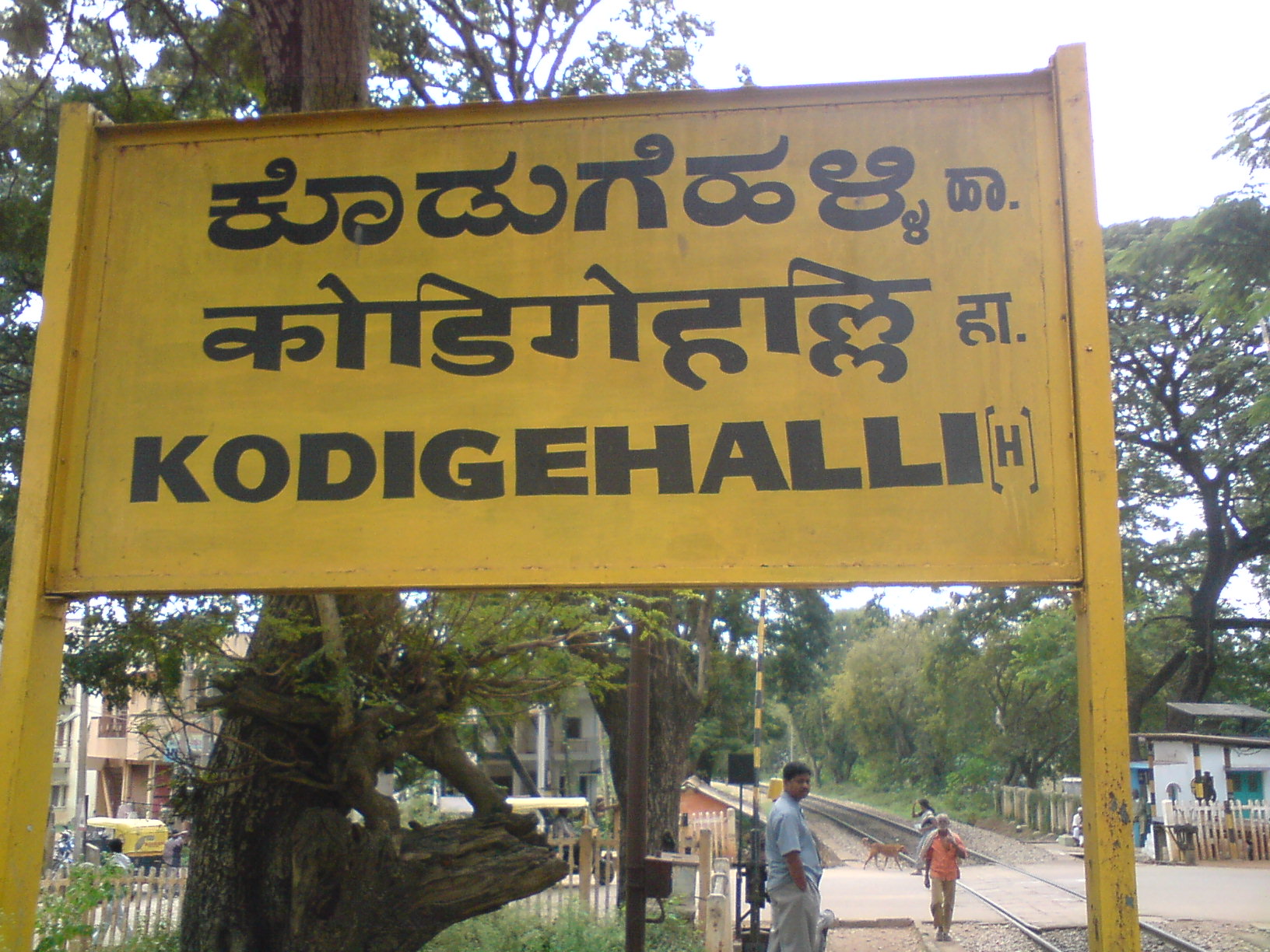 They got onto the bike and tried to open another car door, but could not. They knocked on the window, but the driver did not respond. When they saw another car coming, they tried to stop it by flashing the weapons. But the car sped away, Umesh said.
"The muggers came back to me and attacked me again — this time they slashed my elbow and fingers. They cut my pant pocket and escaped with my wallet, which had Rs 2,500 in it," Umesh said. According to Umesh, the muggers were aged between 18-20 years and conversing in Kannada.