Governments 'water politics' divides Cauvery delta
S M Krishna strikes a letter to the govt, demands releasing water to Mandya dams
Bengaluru: The state government's decision to release water from the Hemavathi dam to canals in Hassan and refusal to release water to canals in Mandya from the Krishna Raja Sagara (KRS)dam has divided the Cauvery delta region into two.
In Mandya, angry farmers accused the government of heeding to the pressure from former Prime Minister Deve Gowda and releasing water in Hassan. While the protests in Hassan districts were led by Deve Gowda, the farmers' protests in Mandya hardly had any political backing. Chief Minister Siddaramaiah, in a special meeting on Friday, revealed a soft spot for his mentor and former PM Deve Gowda by consenting to release water to Hemavathi high canal in Hassan.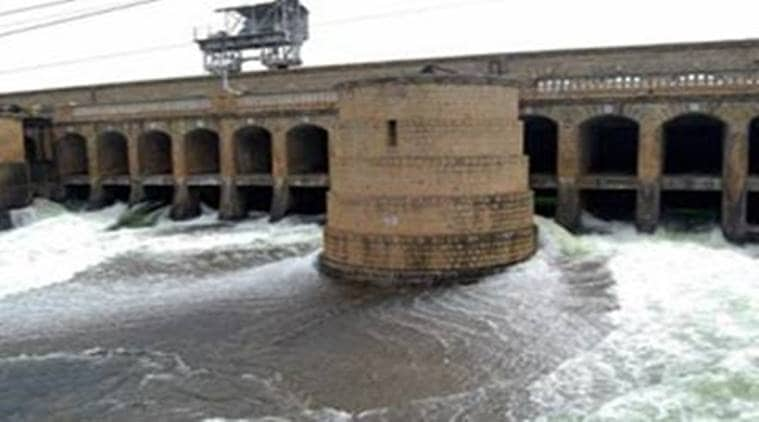 However, the government refused to release water to canals of Mandya despite the month-long protests by Mandya farmers. But, it continued with its decision to release 700-800 cusecs of water every day to Tamil Nadu.
Meanwhile, extending his support to the protesting farmers of Mandya, former CM and BJP leader S M Krishna has shot off a strong letter to water resource minister M B Patil. "There are no rains for the last three-years and farmers of Mandya are in great distress. Despite two months of the monsoon season, no water has been let into the canals. Between 2015 and 2017, Mandya witnessed the highest farm suicides," he wrote.
Source: BM