HCL makes India's biggest IT services acquisition
HCL Technologies on Friday announced the acquisition of select IBM software products for a whopping sum of $1.78 billion (over Rs 12,500 crore). This Is the biggest acquisition in India's IT services sector, and the 10th largest in India's corporate history.
The company expects the transaction to close The transaction is expected to close by mid-2019.
In an all-cash transaction, 50% of the transaction will have to be paid at close. The transaction is funded largely through internal accruals of the company along with $300 million (over Rs 2,000 crore) of debt.
The gamut of the software that Noida-based HCL has acquired, include Appscan, BigFix, Unica, Commerce, Portal, Notes & Domino and Connections. The acquired products represent a total addressable market of more than $50 billion (Rs 3.53 lakh crore).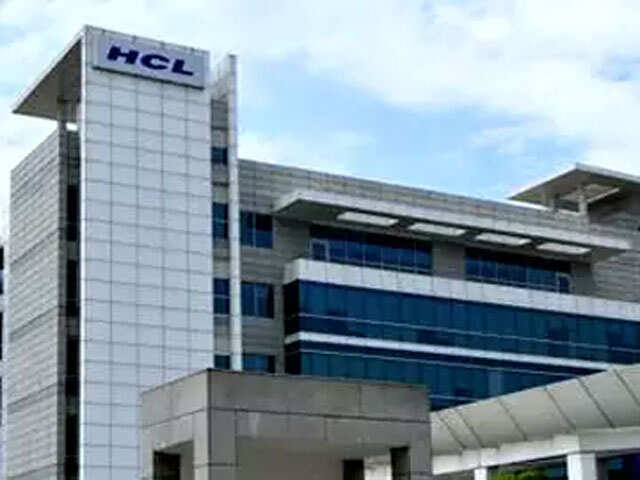 The transaction is expected to give HCL access to a global customer base with substantial revenue from the US, Germany, Japan, France, and the UK. The transaction is expected to give HCL access to more than 5,000 large clients across a wide range of industries and geographic markets, along with sales and marketing teams.
"We continue to see great opportunities in the market to enhance our Mode-3 (Products and Platforms) offerings. The products that we are acquiring are in large growing market areas like Security, Marketing and Commerce which are strategic segments for HCL. Many of these products are well regarded by clients and positioned in the top quadrant by industry analysts." said C Vijayakumar, President & CEO, HCL Technologies.
At the end of the September quarter, HCL's cash reserves stood at $218.2 million, while its debt stood at $388.6 million. The second quarter term debt for the company saw a spike of about $355 million from $33.3 million in the quarter ended June 30, 2018.
"Over the last four years, we have been prioritizing our investments to develop integrated capabilities in areas such as AI for business, hybrid cloud, cybersecurity, analytics, supply chain, and blockchain as well as industry-specific platforms and solutions including healthcare, industrial IOT, and financial services. These are among the emerging, high-value segments of the IT industry. As a result, IBM is a leader in these segments today," said John Kelly, IBM senior vice president, Cognitive Solutions and Research.
Meanwhile, company's stocks tumbled by 6.05% in the morning trade and were trading at Rs 952.50 per scrip at 1:00 pm on BSE.