In Mandya- Forest department officer cuts the tree because of smell come's from the birds cubs
Mandya: An overwhelming incident of over 500 bird cubs strangled into the ground at the KR Pete town in the district after the fall of the tree branches as the bird's back smell struck.
The cotton tree was buried in the town's Kaveri Irrigation Corporation premises where thousands of people lived in the nest. The birds hatched eggs in the nest. Some officers of the Cauvery Irrigation Corporation office, who were cautious, have cut off the branches of the tree, as the birds have a scent. More than 500 cubs in the nest have fallen to the ground. Most bird cubs died in it.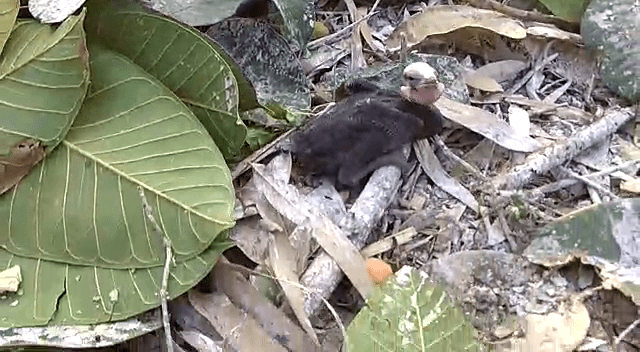 Seeing the babies who die in front of their eyes, the mother birds are sitting in the adjacent tree and feeling emotional. Look at the death of the bird larvae and the kids are tearing their eyes.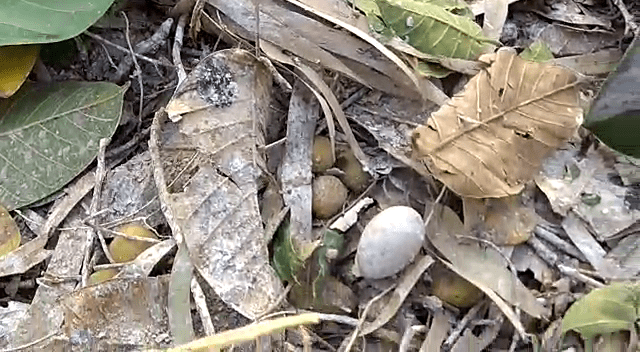 The public had to tighten the authorities and cut off the branches before cutting off the twigs before advising the bird experts. The public has demanded action against officers responsible for the deaths of hundreds of birds without any forecasts.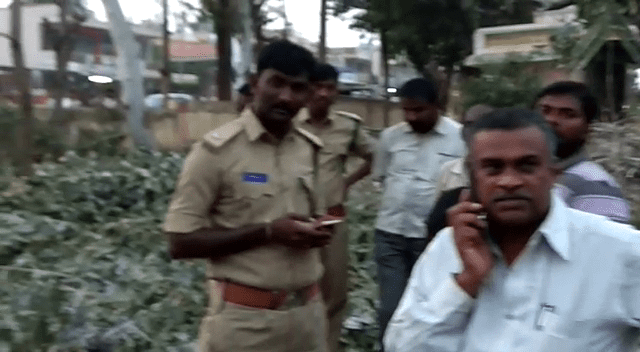 Forests who arrived in the area have promised to take action against the guilty.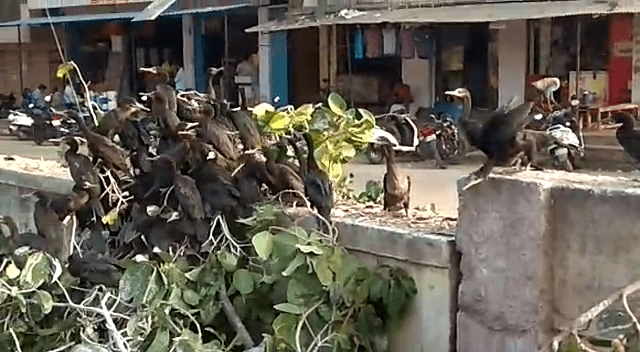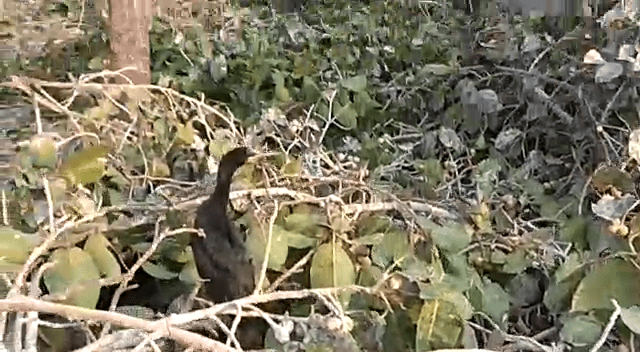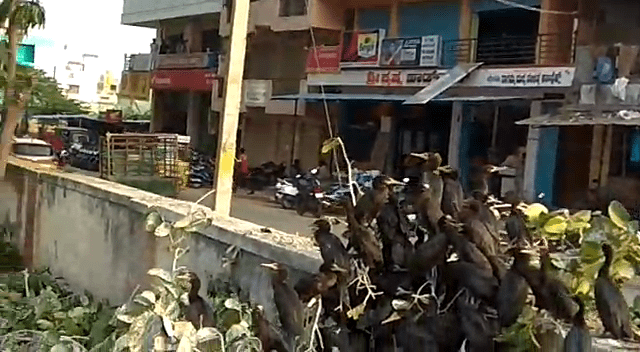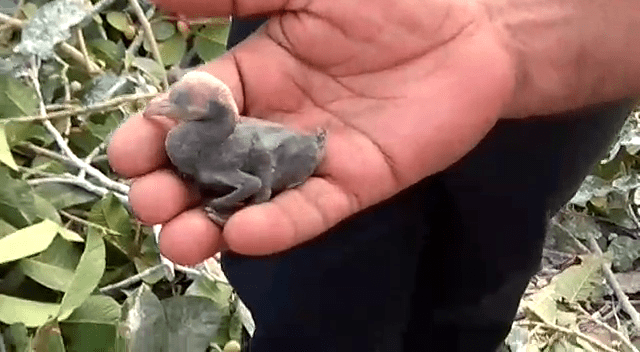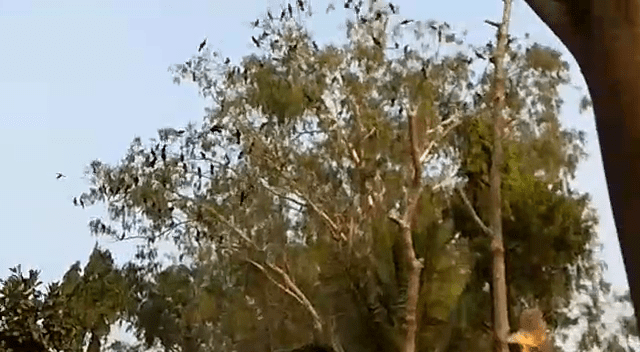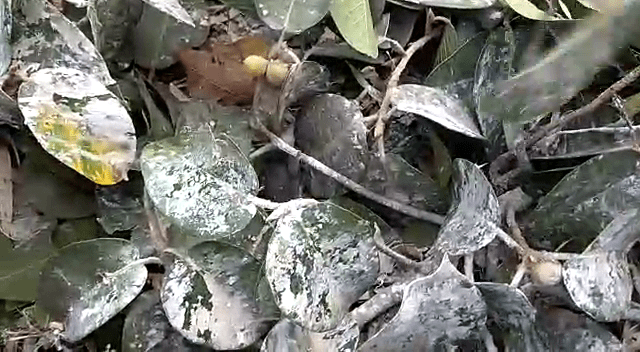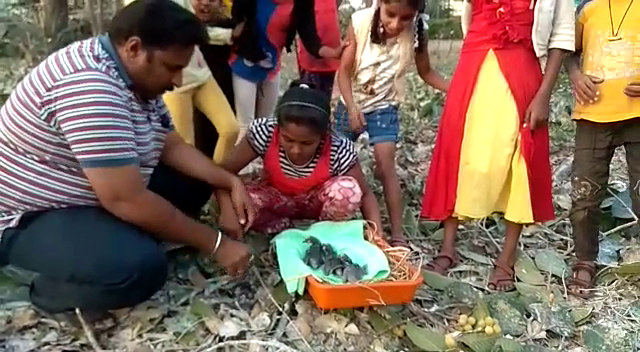 Source- Publictv