India's IT hub Bengaluru Among 11 Cities in World That Will face Water Crisis in Future
South Africa's Cape Town city was in news recently for its lack of drinking water. So much that the Indian cricket team members were asked to finish their showers in just 2 minutes and flush only if 'absolutely' necessary.
However, Cape Town is not the only city which is facing water crisis situation but India is also struggling with this problem.
A media report has listed 11 cities across the world which is likely to run out of drinking water in future. And India's IT hub Bengaluru city stands at the second position in the list. The report notes that not a single lake in the city is suitable for drinking or bathing purposes.
Local administration is struggling hard to manage the city's water and sewage system due to growth of new property developments. The scarcity of water in Bengaluru or in India is not a revelation though. According to an estimate by the Asian Development Bank, India will have a water deficit of 50 per cent by 2030. Other estimates have suggested that the people may evacuate the city by 2025.
There is another report which shows that Bengaluru had 285 lakes in the 1970s, the number of which reduced to 194 lakes in 2017.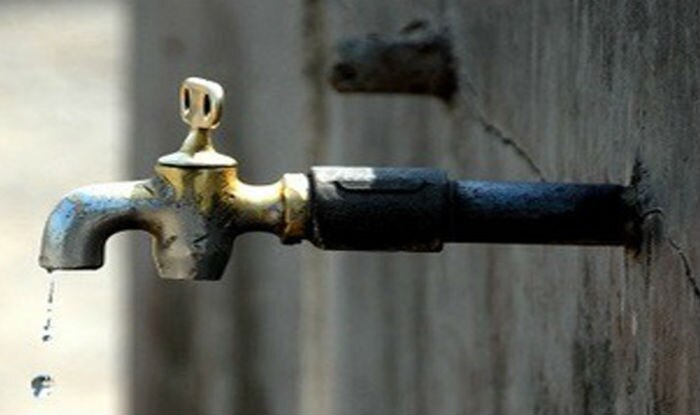 Check the list of cities which will face water crisis:
Sao Paulo
Bengaluru
Beijing
Cairo
Jakarta
Moscow
Istanbul
Mexico city
London
Tokyo
Miami
Although the problem was detected in the 1930s, seawater still leaks in, especially because the American city has experienced faster rates of sea level rise, with water breaching underground defense barriers installed in recent decades.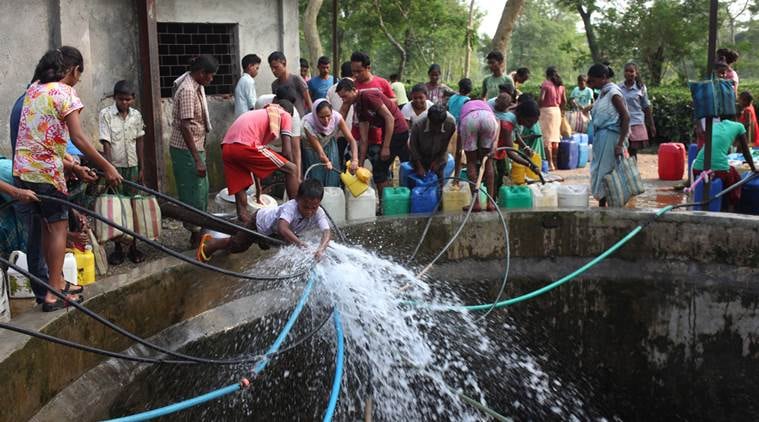 Neighbouring cities are already struggling. Hallandale Beach, which is just a few miles north of Miami, had to close six of its eight wells due to saltwater intrusion.