Jet Airways Mangaluru – Dubai direct flight will be discontinued for 4 months
Jet Airways is ready to shut down its direct flight service from Mangaluru to Dubai from the first week of December. Flight service, which is available every day, will continue until December 4. But from December 5, there will be a stopover in the option of travelers traveling from Mangaluru to Dubai.
A Jet Airways spokesperson said in a statement: "Direct flights from Mangaluru to Dubai have been closed for four months due to operational reasons. Passengers who have booked the tickets with a roof in Mumbai, New Delhi or Bangaluru Will be converted into ".
Due to Christmas holidays, the cancellation of the flight comes before the expected busy schedule in the second half of December. Cancellation of direct flight means that Air India Express and SpiceJet are two flights operating daily between Mangaluru and Dubai.
According to the Jet Airways ticket portal, the booking available from 5th December indicates that a stopover will be included in Mumbai or New Delhi from Mangaluru to Dubai. The total travel time on this route will be taken for 6 hours and 40 minutes as it will include up to one and a half hours time. It was 4 hours for a direct flight between Mangaluru and Dubai.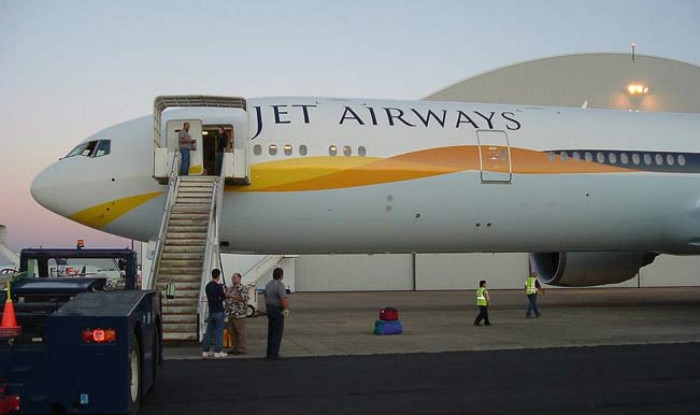 The carrier has developed between the financial difficulties in Jet Airways after the loss of the third straight quarter at the beginning of this month. It was also in news for reducing its workforce and grounding some of its planes to deal with financial trouble.
Meanwhile, Kannur Airport is ready to host its inaugural flight on December 9 in Dubai. The airport will be the fourth international airport in Kerala and it is the nearest airport to Mangalore. The emergence of the airport could see North Kerala users fly to Kannur instead of Mangaluru.