Karnataka to reward movies that showcase state's tourist spots
Bengaluru: Whether it is the pristine blue Pangong Lake in the North East shown in the Bollywood blockbuster '3 Idiots' or it is the breathtaking locales of Shivamogga that left the audience spellbound in film 'Mungaru Male', the locations where the films are shot always leave an everlasting impact. The audience often plans a trip to the locations that catch their eyes during the films.
Keeping this in mind, a 'Film Tourism Policy' will be framed in regard to providing an incentive for filmmakers who showcase the state's tourist spots in their films. The incentive may vary anywhere between Rs 1cr to Rs 2.5 crore, which will be based on several factors.
State Law and Parliamentary Affairs Minister Krishna Byregowda have said that the intention of this move is to give publicity to some of the most serene locales of the state, generate revenue and strengthen the state tourism sector. To qualify for the incentive, the film must portray at least three out of 319 tourist destinations identified by the government in its tourism policy.
A committee will be formed, which will evaluate the films on a scale of 100 and judge on how well the films reflect the culture and heritage of our state.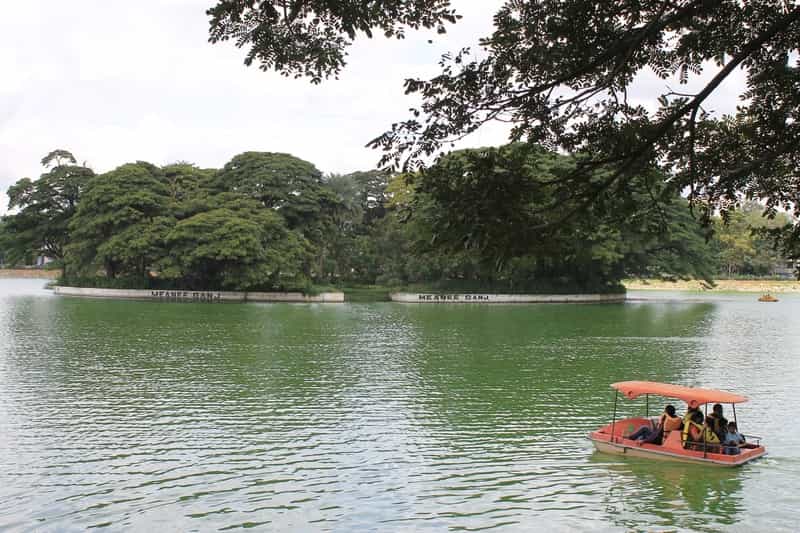 The tourism department has declared that in order to be eligible for the incentive the film must be shot on a budget amounting to Rs 5 crore or more.