KSPCB to distribute free eco-friendly Ganesh Idols
Bengaluru: A few days ago, Bangaloreans had a sigh of relief when the Karnataka State Pollution Control Board (KSPCB) contemplated on not allowing Ganesha idols above five feet height in the city, keeping in mind the larger interest of the devotees and the ecology. However, hopes seem to have been crushed as the Board has now decided not to go ahead with the proposal fearing opposition.
Every year, during the Ganesha festival, scores of life-sized statues are left half immersed in water bodies, causing a nuisance. In a bid to avert such episodes, the Board had thought of restricting the permissible size of the statues to five feet so that the idols could be comfortably immersed in the water, leaving little scope for debris being left on the banks of water bodies. Unfortunately, the proposal may not be implemented as the KSPCB feels that organizers who put up lavish festive show and public, in general, may raise an objection to the same.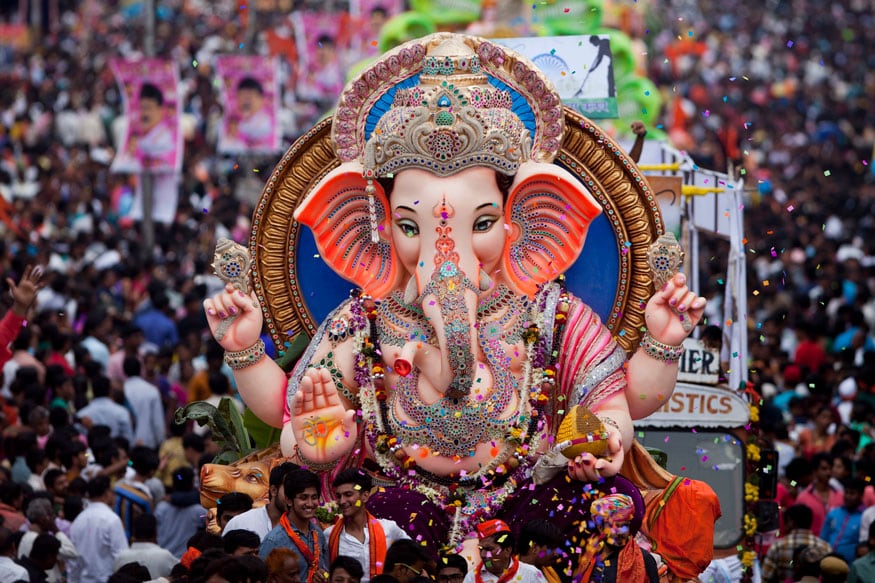 This apart, in a rather innovative move, the Board has also decided to distribute about one lakh eco-friendly Ganesh idols, in a bid to do away with the elaborately crafted statues, which are often considered as the culprits behind environmental pollution. These idols costing between Rs 100 to Rs 200 will be distributed to devotees free of cost and the Board is considering the proposal of taking the help of the NGOs to implement this scheme. The idol distribution project will cost Rs 51 lakhs to the Board.