No helmet, No seatbelt, No insurance!
Bengaluru: The Karnataka High Court, in its judgment, said that the insurance companies need not pay the insured amount during the accident cases if the bike riders don't wear an ISI labeled helmet and if a car driver doesn't wear a seatbelt.
The single member chair of L Narayana Swamy declared the judgment on miscellaneous first appeal (MFA) submitted by the Oriental Insurance Company, which was withheld.
Wearing helmet is not for namesake. As per the Karnataka Motor Vehicle's (KMV) Act–1988, Section 230, one should wear protective helmets. Helmets must have Indian Bureau of Standards number ISI 4151: 1993 seal. The name of the manufacturer company name, date and size should be mentioned. They should be easily readable, the judgment said.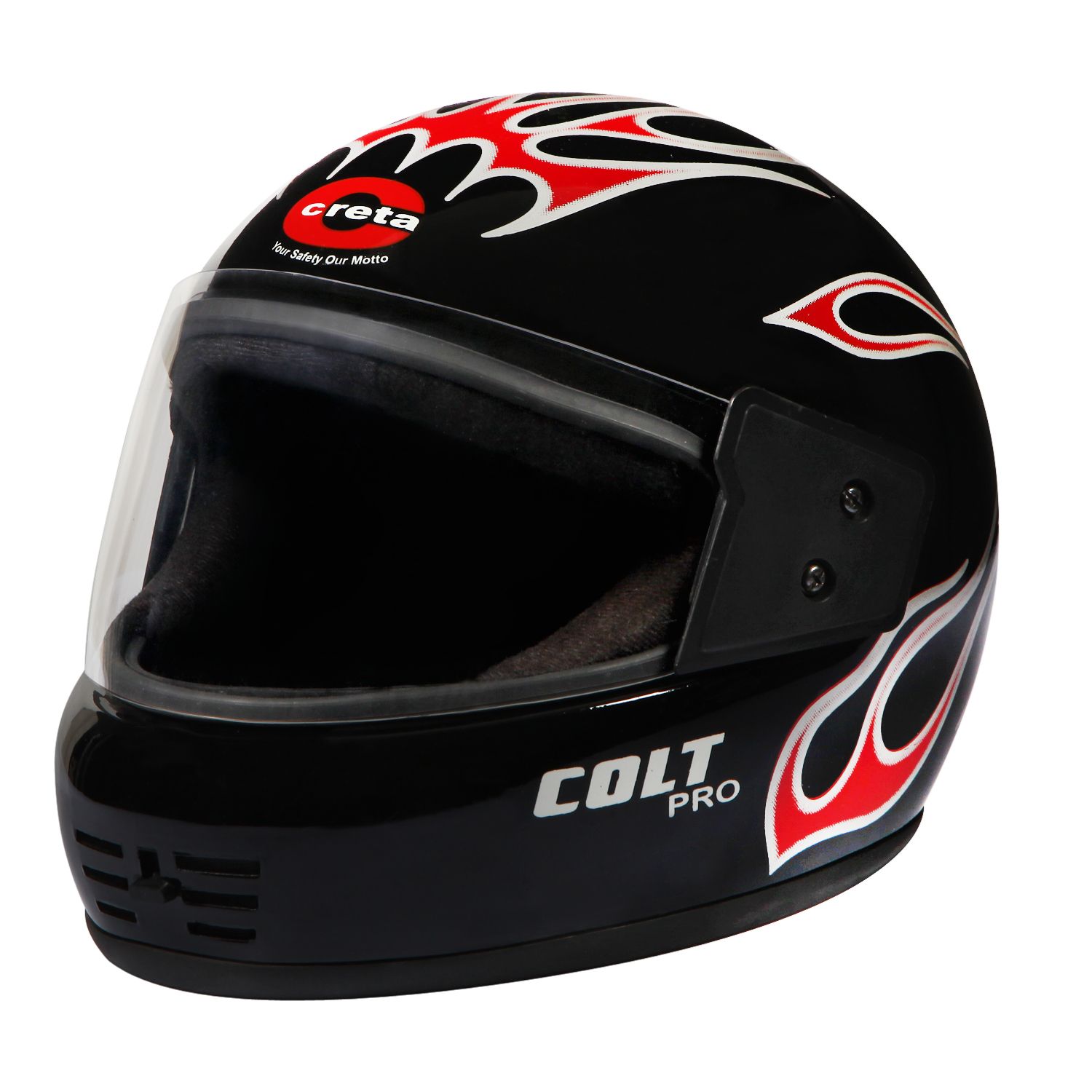 According to KMV Act Section 129, both rider and pillion in a bike must wear helmets. It is the responsibility of the police to check it. Under courts and justice, boards should consider all accident insurance cases very sensibly. The main intention of the helmet is to avoid major damage to the head.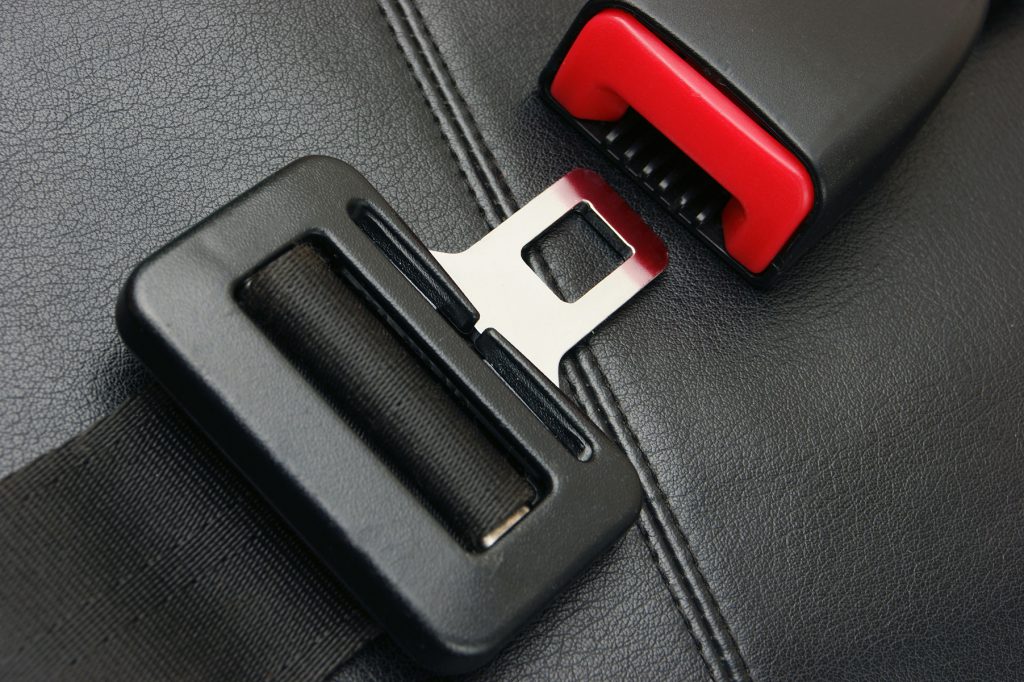 The particular case was a bike and bus collision at Obalapura village of Pavagada taluk on May 20, 2014, in which N Naresh Babu and C V Jayanth were injured. Madhugiri Chief Civil Judge Sujata M.Sambrani had ordered the insurance company to pay Rs. 2.58 Lakh to the injured. However, the company had questioned the judgment in the High Court.
Source newskarnataka