Police to create awareness after rampant mob lynchings
Bengaluru: The recent uptick in mob lynchings related to rumors about 'child lifters' spreading on WhatsApp has prompted the Bengaluru police to initiate an awareness campaign to bring a stop to such incidents.
This decision came on Monday soon after a Hyderabad techie was killed in a mob attack in Bidar following rumors spread on WhatsApp.
The police will be approaching citizens in order to create awareness among them regarding the issue and the Hoysala police have already begun handing out pamphlets. The cops have also made use of social media sites to give their awareness campaign a wider reach. Through the campaign, the police hope to warn miscreants of consequences for their actions and to encourage others to approach the police instead of taking matters into their own hands.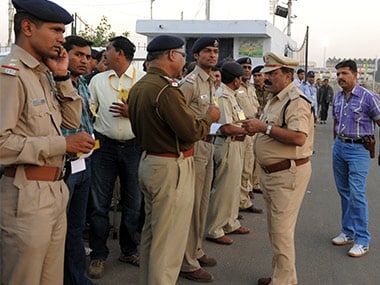 Those that have been identified for sharing false rumors have reportedly been remanded to judicial custody. Through the campaign, the police also want to inform the public that action will be taken against WhatsApp group admins and those spreading false rumors