Self-bag drop facility at Bengaluru airport by July
BENGALURU: The time it takes to drop your luggage at the Kempegowda International Airport (KIA) will soon be reduced as Bangalore International Airport Limited(BIAL) will introduce a self-bag drop facility by July.
BIAL officials said passengers opting for web check-in will soon be able to drop their baggage without waiting in long queues and head directly to the boarding gate.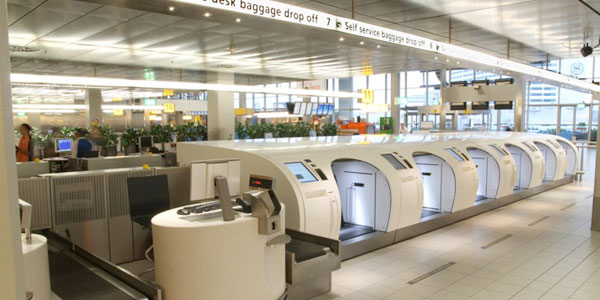 Passengers can use self-bag kiosks to weigh the bags and fix tags. An attendee will check the tags before sending the luggage for loading to the respective aircraft.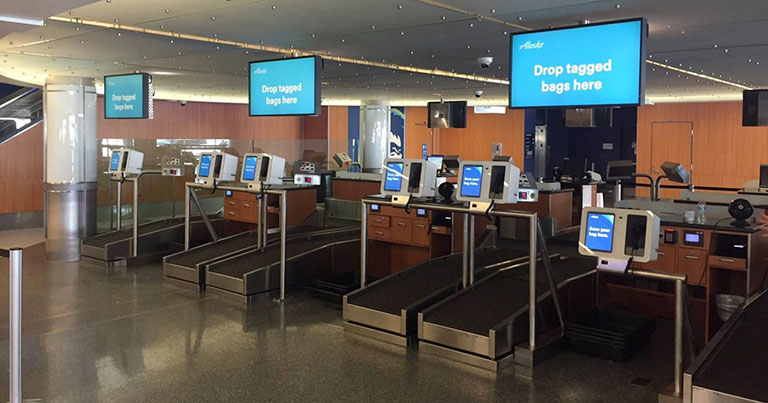 "We are planning to install 16 self-bag drop counters equipped with scanners and sensors. They will automatically check flight data, baggage weight and size before the bag is deposited into the handling system. In case of additional baggage, passengers will be communicated," said a senior BIAL official.