State government releases Rs 100 Crore to BMTC
Bengaluru: In a big relief to the BMTC management, which has been struggling to settle its bills, the state government has released Rs 100 Crore, as was announced in the 2018-19 budget. This amount will be utilized for the payment of retirement benefits to hundreds of its employees, reimbursement of hospital bills, PF payment etc.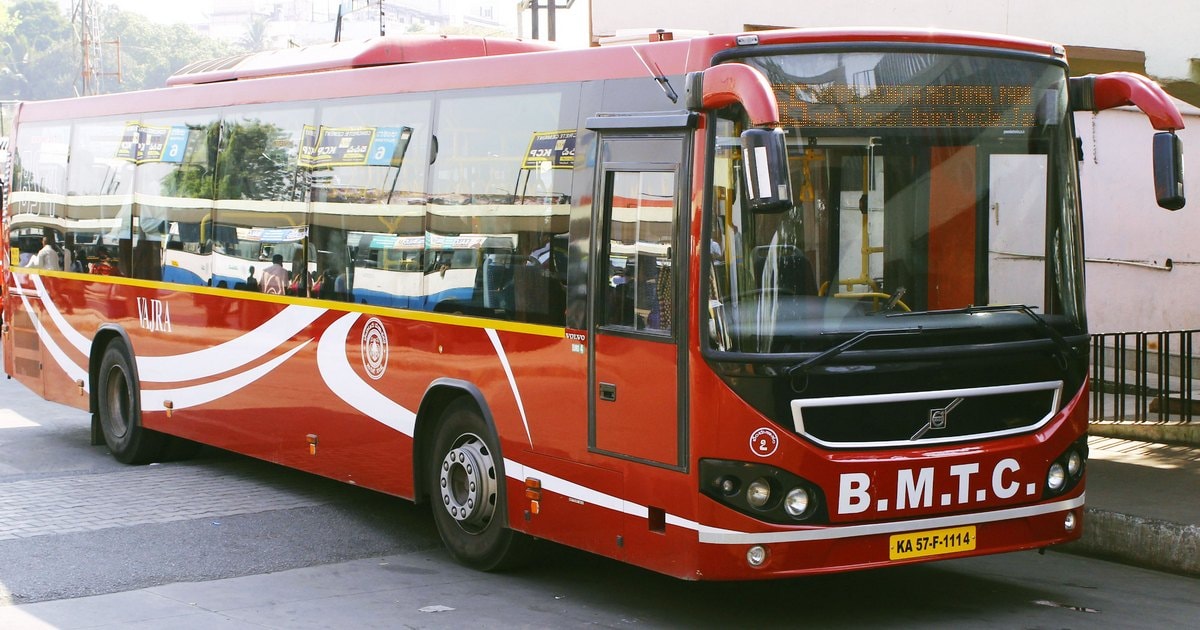 According to sources in the BMTC, since the last few months, the corporation was facing a severe financial crunch due to the fuel price hike and the state government's refusal to hike the ticket fares. "This has led to a lot of problems. The grant was released on Wednesday, December 6 evening after a report from the BMTC management," informed officers from the BMTC.