Tibetan Farmers in State Eligible for Crop Insurance
Bengaluru: For the first time, the state government has decided to bring the Tibetan farmers also under the Fasal Bima (Crop Insurance) scheme. An order in this regard was issued on Wednesday.
According to the order, the Tibetan farmers who migrated to the state decades ago have settled in places like Mundagoda, Bylakuppe, and Kushalnagar. These Tibetan farmers are now eligible to apply for the benefits under the scheme. They can enroll their crops under the scheme by paying the prescribed premium amount.
All these years, Tibetan farmers were not allowed to join this scheme which ensures stipulated amount in the event of crop loss.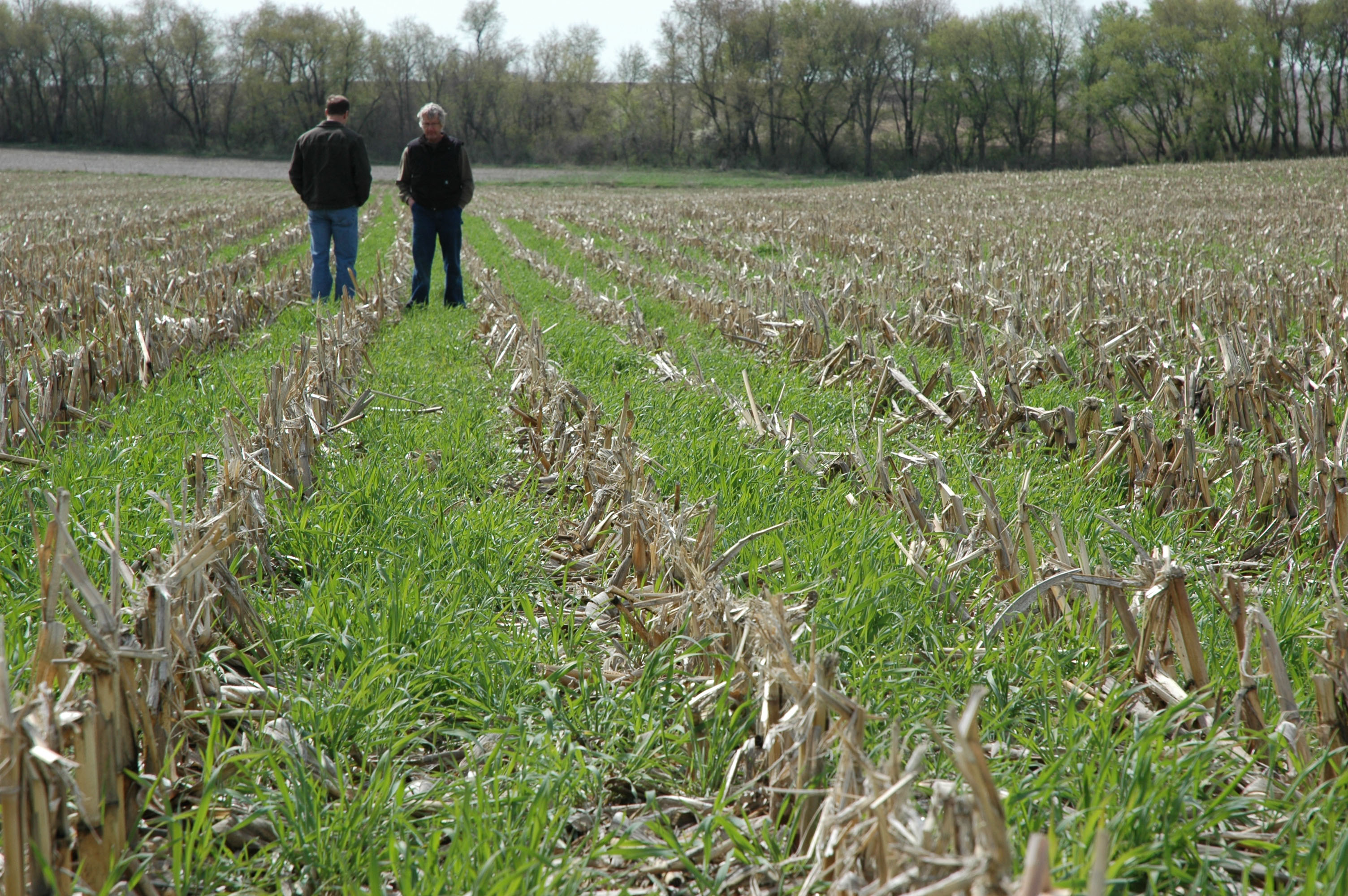 Meanwhile, the state government also announced that these farmers are also eligible to seek the benefits of various agriculture schemes launched by the state government including subsidy programmes.