Today's Zero Shadow Moment in Bengaluru
BENGALURU: April 24 marks one of the two days in the year when one can observe Zero Shadow Day.
Science enthusiasts and children and can head to Jawaharlal Nehru Planetarium on Tuesday for interactive and educational activities about the phenomenon, that lasts for about a minute or two. As the name suggests, there will be no shadow at noon when the sun is at its zenith around 12.17pm. The second such day will be August 18 this year.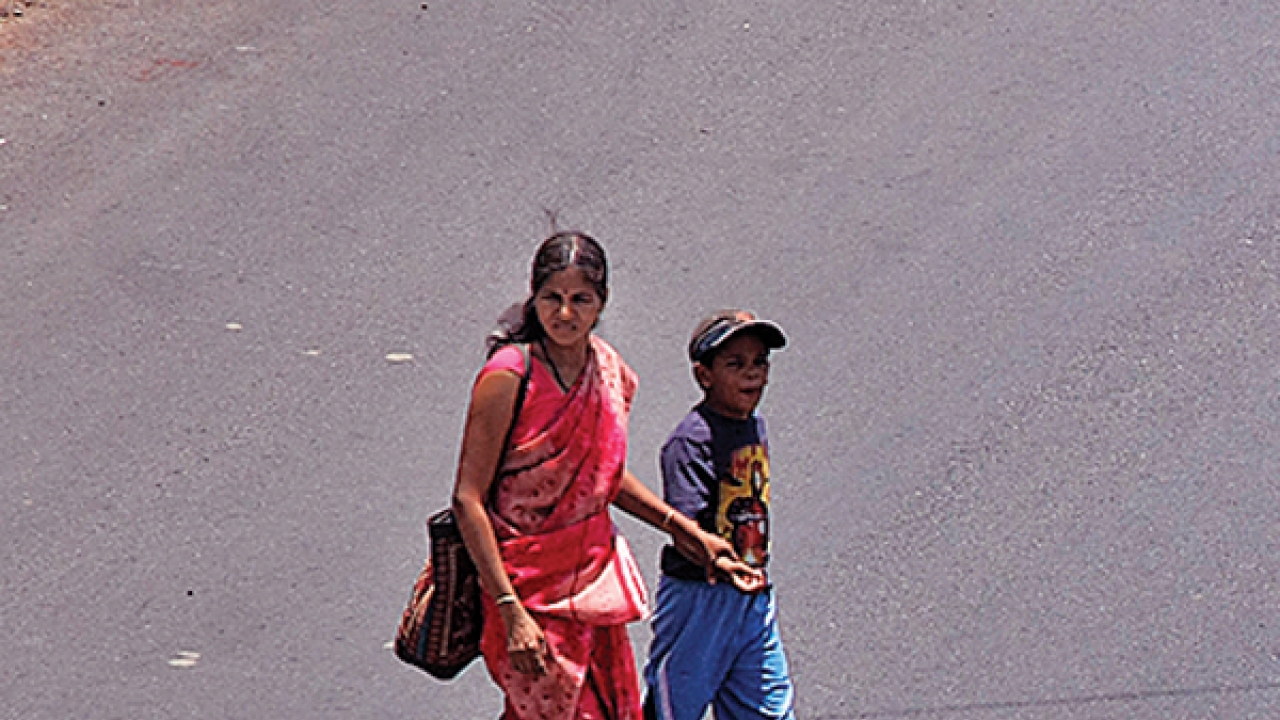 The planetarium has tied up with the Aryabhata Foundation in Bhopal and Udaipur Solar Observatory to hold activities from 10 am, separately for high school/PU students and for the general public.
According to Pramod Galgali, director, Jawaharlal Nehru Planetarium, special lectures and demonstrations of zero shadow through models will be conducted.
"We have tied up with Aryabhata Foundation wherein students will communicate with its scientists to learn the length of the shadow in Bhopal, and using the distance between Bengaluru and Bhopal, they will be able to compute the circumference of the earth, he said.
As it is a simple phenomenon, we conducted workshops last week to teach people to observe it wherever they are. All you need is a vertical object. The duration of the shadow remaining absent will depend on the length of the item," Galgali added.
The phenomenon takes place only between the Tropics of Cancer and Capricorn. Places falling to the north of the city will experience zero shadows at a later date. Galgali said places to the north of Tropic of Cancer like New Delhi, never experienced this.