Tollywood d'rug Case: Puri Jagannadh and Ravi Teja get clean chit
Mass Maharaja Ravi Teja and Puri Jagannadh who were investigated for hours in the d'rug scandal in 2017, got a clean chit from SIT. Apart from Puri Jagannadh and Ravi Teja, Shyam K Naidu, actor Subbaraju, hero Tarun, Charmme Kaur, item girl Mumaith Khan, Navadeep, Chinna, Ravi Teja's car driver Srinivas, young hero Tanish and hero Nandu have reportedly be given clean chit by SIT.
The Tollywood drug case has hit the headlines again as a Special Investigation Team (SIT) formed by the Telangana government to investigate the 2017 dr'ug case has given clean chit to the actors allegedly involved in it.
Tollywood dr'ug case that was all over in the news in June 2017, exposed the dark side of Telugu Film Industry as the dealers were also supplying drugs to several top celebrities of the film Industry.
About 62 film personalities were said to have been involved in this dr'ug case and they were questioned for hours by SIT. Nails, Strands of hair, etc were taken by authorities for the examination. Now Finally everyone has been given a clean chit.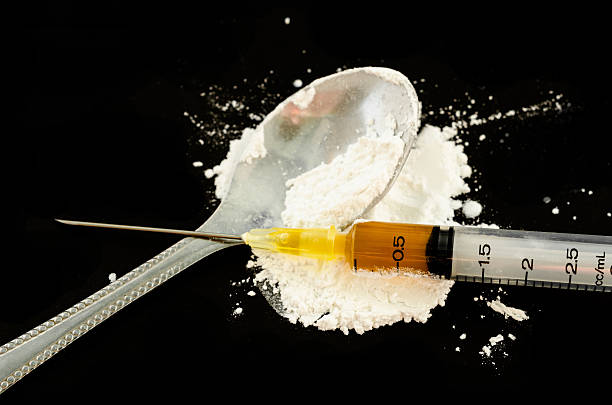 Excise Officials filed 4 charge sheets in the d'rug case. No Names from the film industry have been mentioned in the charge sheets filed by SIT. Nearly 2 years after the Tollywood d'rug case, the investigation has finally come to end in connect to film personalities.