Unable to meet Yash, fan tries to end his life
A diehard fan of Sandalwood actor Yash attempted suicide in front of the actor's house in Hoskerehalli reportedly after he was unable to meet the actor on his birthday on Tuesday.
The fan identified as Ravi Raghuram, a resident of Laggere in T Dasarahalli, doused himself in kerosene and set himself ablaze, the police said.
According to the police, the incident happened around 2 am near Little Flower School on the Ring Road in front of Yash's house. Earlier, Yash had told that he would not be celebrating his birthday this year as he was mourning the death of Rebel Star Ambareesh.
Ravi had come to Yash's house to wish him on his birthday. But the actor had gone to Mumbai on some work.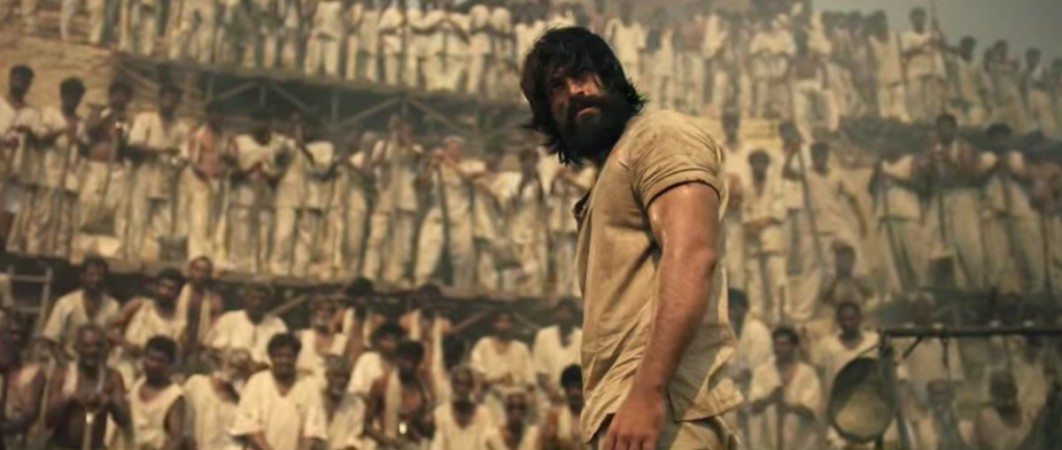 There was no one at Yash's house except for his mother and despite it being actor's birthday, there were no fans too in front of the house. Ravi felt dejected after he could not meet the actor. He got kerosene and doused himself with it and set himself on fire, a senior police officer said.
Guards rushed to his help and put off the fire. He had sustained severe burn injuries. He was shifted to Victoria Hospital where doctors said he had sustained 80% burns.