Watch : Meet iPhone X, the best phone even made by Apple
Apple on Tuesday unveiled three new iPhones, including iPhone X, its most expensive one yet, at its annual event. The event was the first at Steve Jobs Theater, which is part of Apple's new spaceship-like headquarters in Cupertino, California.  The new iPhone X — pronounced like the number 10 — was launched at 10th anniversary of the first iPhone.
With the new premium phone, Apple has crossed $1,000 barrier. The new generation smartphone will be available in two variants – 64 GB and 256 GB in silver and space grey colours. In India, 64GB and 256GB models will be available at the price of Rs 89,000 and 1,02,000 respectively. Apple has priced iPhone 8 and iPhone 8 Plus at Rs 64,000 and Rs 73,000 respectively.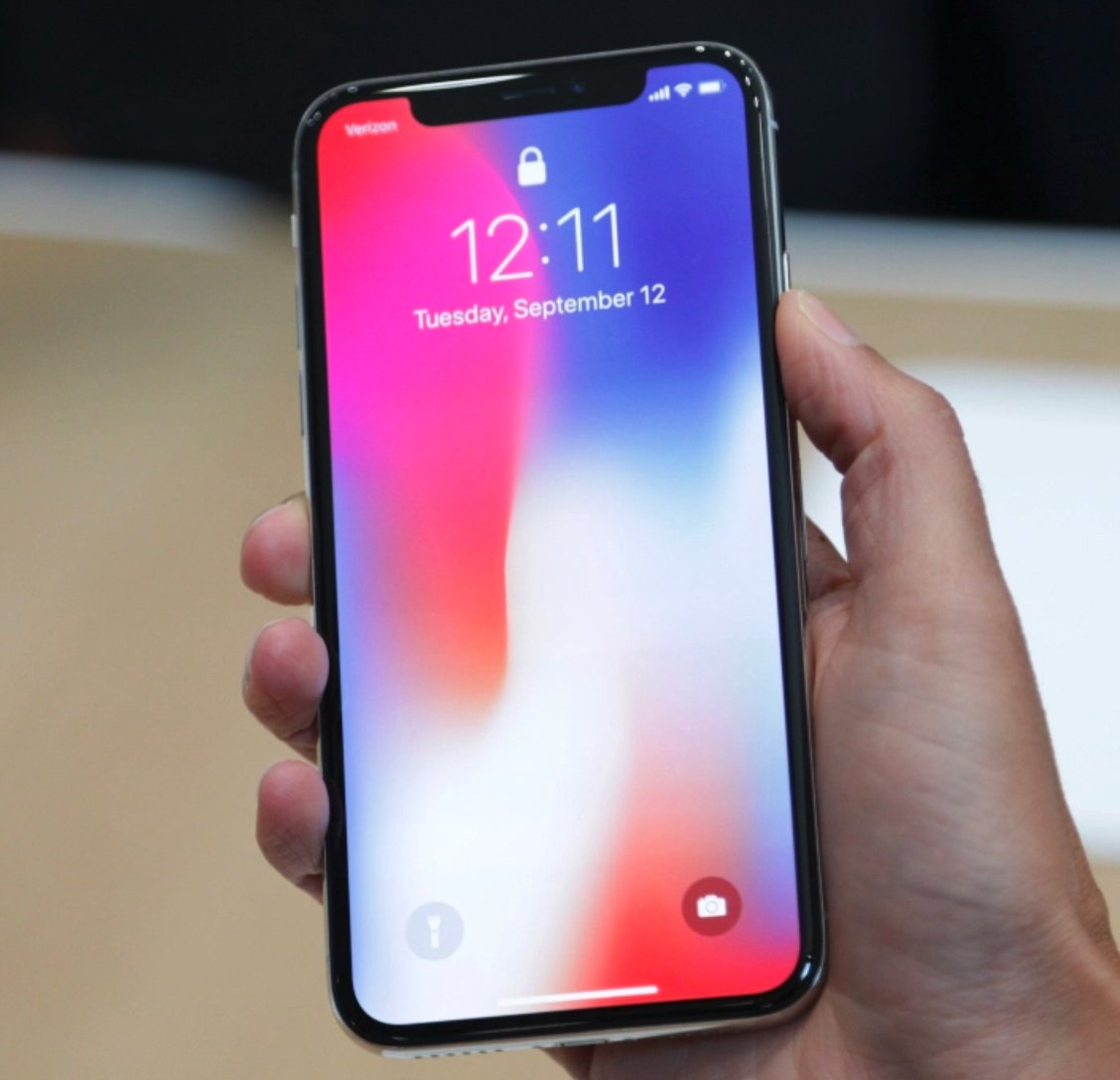 Insane amount of technology packed in that 'notch' in iPhone X!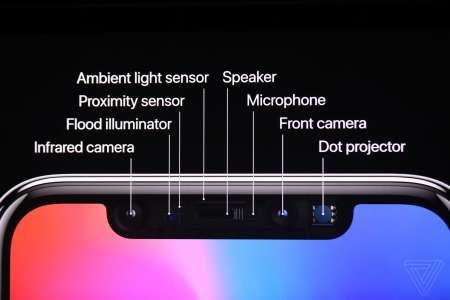 Meet the new iPhone X:
Meet All New iPhone X . pic.twitter.com/nEDvsyoJUw

— Faded Tech (@FadedTech) September 13, 2017
Social Media Reaction :
The iPhone X looks gorgeous, but I remain skeptical about Face ID and Control Center. I'm sure they'll work great, but usability seems worse

— Ben Thompson (@benthompson) September 13, 2017
how's the iPhone X gonna recognize me with no makeup days vs FULL GLAM days… pic.twitter.com/wPM0xWKcNa

— NikkieTutorials (@NikkieTutorials) September 12, 2017
Facial recognition on new iPhone X…. looks like I'm gonna be needing a passcode ….. @GraysonDolan

— Ethan Dolan (@EthanDolan) September 12, 2017
When everyone around you is making fun of iPhone x and you laugh along but on the inside you like pic.twitter.com/DnF56gfmWF

— Matthias (@Matthiasiam) September 13, 2017
no thanks iPhone X, im still happy with my iPhone 5s 💁🏻 #iPhoneX #AppleEvent

— adrianna guzman (@ohsoadri) September 13, 2017