4 awesome food-trucks in Bangalore for the experimental foodie in you
Though a fairly nascent phenomenon, the trend of eating out from food trucks has become increasingly popular in a hip and happening city like Bangalore. Pre-dominantly an IT hub, food trucks have many takers here, especially as youngsters flock here for a quick bite during lunch time and evening breaks. The culture of food trucks started catching up in this cosmopolitan city for a year now. Here are a few food trucks you should go to if you are an experimental foodie with a varied taste and penchant for inexpensive street food.
Gypsy Kitchen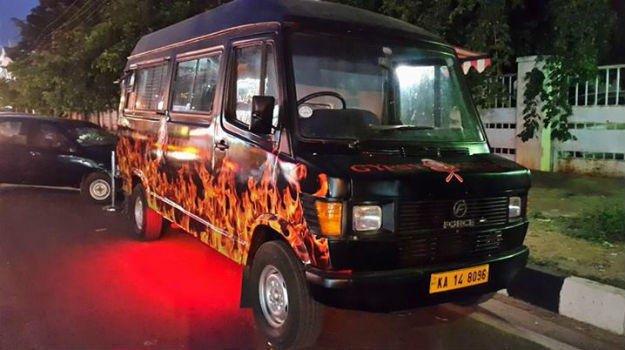 Everything about this truck is arresting. Right from the fiery appearance of the truck to their lip-smacking sandwiches which have all the flavors of the world oozing out of it. Go to HSR Layout, Kammanahalli, Koramangala or Vasanthnagar and you will instantly get a foodgasm just a few minutes after delicious aroma hits your nostrils and starts tickling your taste buds.
The Spitfire BBQ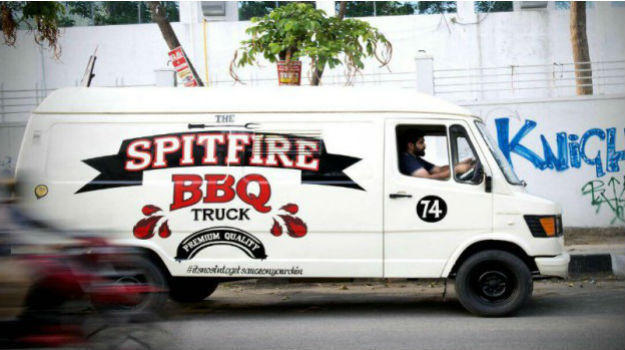 Lovers of authentic barbeque definitely swear by The Spitfire BBQ's version of Double Bacon Double Chicken Steak Burger and New York Hot Dog. This truck was started by Siddhant Shankar after he finished a hot-shot culinary course in Italy and wanted to do something different back home. You will find this truck in Kammanahalli.
SWAT
SWAT stands for Serving With A Twist and they definitely stand up to their name. Started by three hotel management students from Christ College, this outlet serves the best meaty and cheesy Sloppy Joe burgers. Also, indulge in their deep fried Oreo inspired dessert. This truck roams around HSR outlet and Domlur.