Best 6 tea cafes in Bangalore for a perfect chai-time
1. Teashot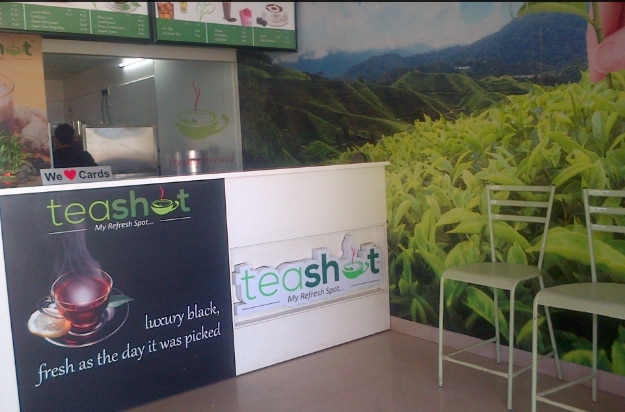 Teashot is a quaint cafe that was set up thanks to a group of tea experts who made sure they get the best of tea to you. To do this, they traveled all over and got the best out of every tea they tasted and brought them to you through this cafe Teashot. They make their tea from leaves that come from Nilgiris and Darjeeling. You can try their cardamom or soothing ginger tea along with some delicious cheese fingers and samosa. This place makes for an ideal place for every tea lover.
Where: 36/3, Ramagandanahalli, Varthur Main Road, Whitefield, Bangalore
Cost for two: Rs 150 approx
2. Chai Point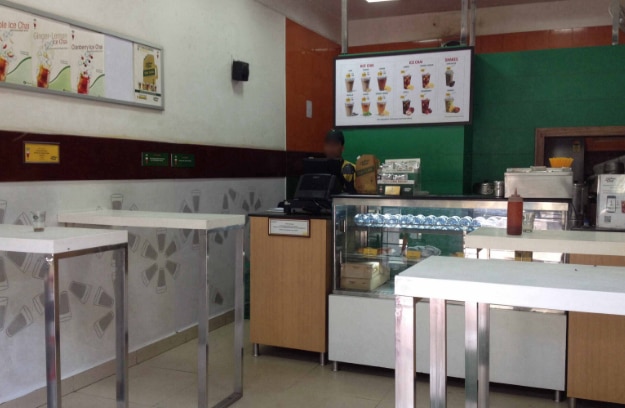 Chai Point is one of the most sought-after tea cafes in Bangalore. With a whopping 30 stores all across Bangalore, every chai lover prefers coming to this place. They make their chai with purely natural ingredients and perfect flavors. If you love your tea with milk and a touch of your favorite flavor, this is where you should be.
Where: Near Namdharis, Sony World Signal, 4th Block, Koramangala, Koramangala 6th Block, Bangalore
Cost for two: Rs 150 approx
3. Tea Mount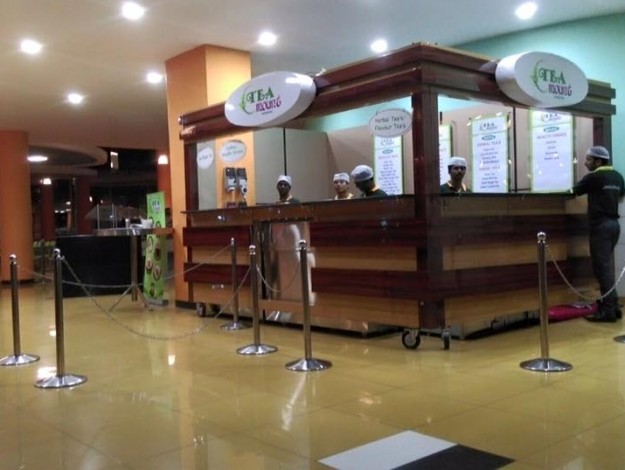 Serving one of the best teas, Tea Mount has every flavor that any chai lover would want. Ginger, lemon, mint and even fruit flavored teas like strawberry and cherry are some of the many flavors that they serve. Though they are small and do not have a dedicated seating area, their teas are preferred by people across the city.
Where: Embassy Golf Links, Domlur
Cost for two: Rs 300 approximately
4. Chaipatty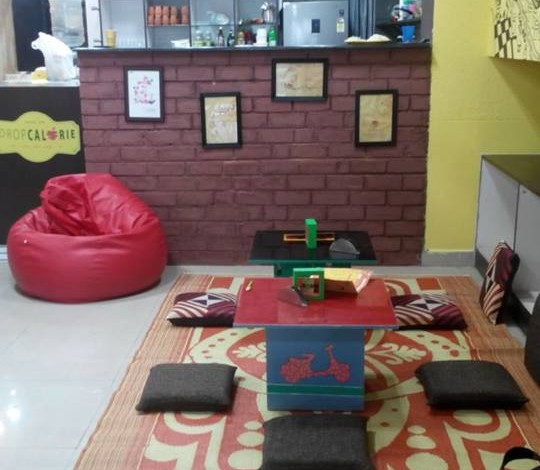 As you walk into Chaipatty, the interiors are sure to attract you. They have beautiful artwork done on the walls and the seating arrangement is done neatly and gives a cozy feeling. You can blindly choose any tea from their menu and it won't cease to impress you. You can also relish delicious bites like their cheese balls which are said to be their best.
Where: 772, 2nd Floor, Near 12th Main Signal, 100 Feet Road, Indiranagar, Bangalore
Cost for two: Rs 300 approximately
5. Tea Journey

A small yet cozy cafe, the Tea Journey is one of the most pocket-friendly and also tastiest tea cafes in Bangalore. You can create your own tea flavors and brews. The staff kindly obliges and serves your kinda tea to your table. What's more, you can also order for their delicious quick bites while you enjoy your cuppa.
Where: 3197, Near ESI Hospital, HAL 2nd Stage, Double Road, Indiranagar, Bangalore
Cost for two: Rs 250 approximately
6. Infinitea

It is rather impossible that a chai lover from Bangalore has never heard of infinite. And if you still haven't let us tell you Infinite swears by some of the best tea flavors. Peony Rosetta or the Oolong teas and Red Thunder are some of their specialty. Sipping a hot cup of chai in a magnificent place like this makes for a good and peaceful time
Where: 26, ESI Hospital Road, HAL 2nd Stage, 100 Feet Road, Indiranagar, Bangalore
Cost for two: Rs 1000 approx.