Bharat bundh: No holiday for students, transport won't be affected
Bengaluru: The Bharat bundh called by labour unions and left-aligned organisations for January 8 has the potential to cripple the city, even though it has not received blanket support in the state.
The BMTC, KSRTC, metro and autorickshaw services will remain unaffected and private cab aggregators, such as Ola and Uber, will also function as usual. Airport taxis will also ply on Wednesday. This comes as a major relief to commuters who depend on these services.
Private cabbies, however, are expected to stay off the roads and banks will also be shut as banking officials will be taking part in the nation-wide str'ike. ATMs and other bank services are also expected to be hit by the bundh.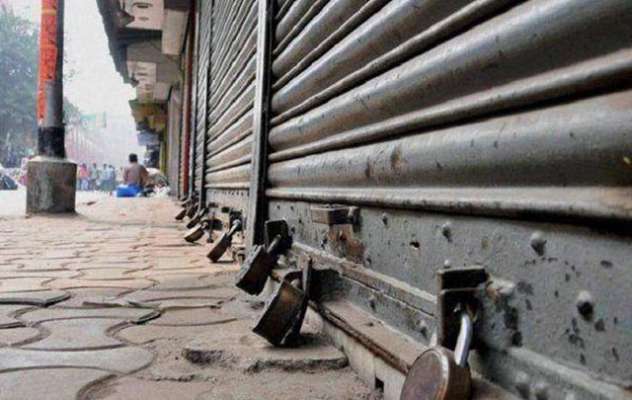 There will also not be any holiday for schools and colleges in the wake of the bundh. They will be provided with high security on Wednesday.
Education minister Suresh Kumar said that schools and colleges will not be given a holiday as exams are nearing. He has also reportedly instructed the Deputy Commissioners, Superintendents of Police and Block Education Officers to keep security measures in place.
Hospitals and petrol bunks will also remain open and function as normal.
Farmers are also reported to be in support of the bundh call and will not sell their produce on Wednesday.
Pro-Kannada activist Vatal Nagaraj has also extended his support to the bundh.
While malls, theatres and private offices will remain open, the Sandalwood film industry is expected to take a major hit as a result of the bundh.
Metro services will function from 5.30 AM till 12 AM. Security will be beefed up at the metro stations and other parts of the city to avoid untoward incidents.
It can be recalled that Commissioner of Police Bhaskar Rao has stated that no permission will be granted for any prote'st rallies on Wednesday. He, however, said that trade unions can pr'otest only at the Freedom Park.