Malaika Arora Khan Loves This Bengaluru Restaurant Serving Authentic Andhra Food!
Bollywood actor, dancer, and TV presenter Malaika Arora Khan are known for her impeccable sartorial sense and her drop-dead gorgeous looks. The former-model has one of the fittest bodies in Bollywood and she has a huge fan-following on social media as well. With almost six million followers on Instagram, Malaika is quite a hit on the photo blogging app. The diva is constantly updating her page with mind-blowing workout and fitness videos, which garner a lot of views and 'likes' from her followers. However, the diva is quite the foodie as well and we often see her sharing snapshots of her meals as Instagram posts and on Instagram stories.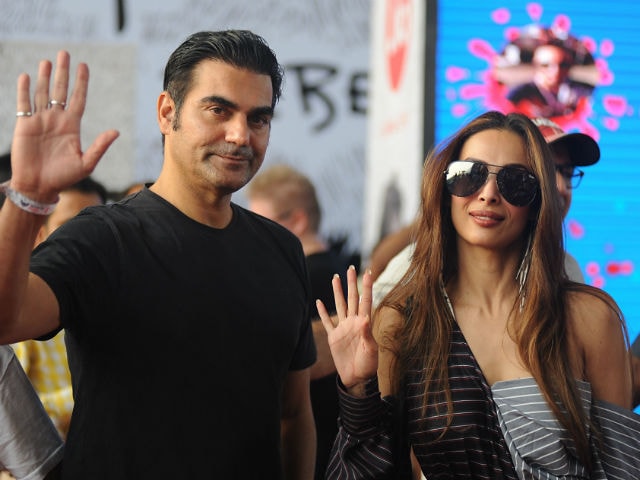 Malaika Arora Khan posted a picture of a scrumptious traditional South Indian meal served on a banana leaf from Bengaluru, on her Instagram stories yesterday, and it looked like quite a spread. From biryanis to fish dishes, Malaika's lunch in Bengaluru had it all.
"When in Bengaluru, just gotta stop and eat at Nagarjuna… Divine food," Malaika wrote on Instagram. She also shared a small clip of herself indulging in the delicious-looking food, with the hashtag #cantstopwontstop. Nagarjuna has six outlets across Bengaluru and is famous for its simple ambiance and superbly delicious and authentic food. The place serves a range of traditional Andhra dishes and biryanis for both vegetarians and non-vegetarians. However, their main attraction is the complete Andhra-style meals served on banana leaves. These meals include rice with ghee, sambhar and rasam, spinach dal, vegetable stir-fry, chutney, buttermilk, papad and sweet.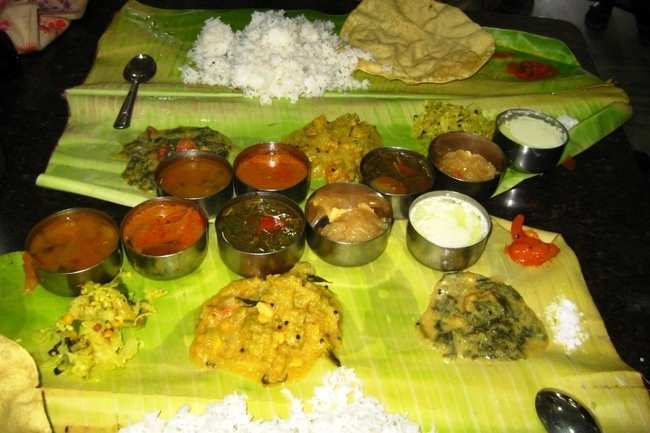 Looks like Malaika enjoyed her time in Bengaluru thoroughly. The beauty's well-toned physique is a testimony to the fact that she sticks to a healthy diet routine on a daily basis. She is a fan of vegetable smoothies and believes in eating local and organic foods. Malaika Arora Khan also includes ghee in her diet, but steers clear of processed sugars, adding natural sweeteners like dates and honey to her drinks and dishes instead. Well, we guess you deserved to binge on all that yummy food, Malaika!